Our mattress cleaning service at home makes sure to eliminate stains, odors, bacteria and dust mites, for a mattress like new.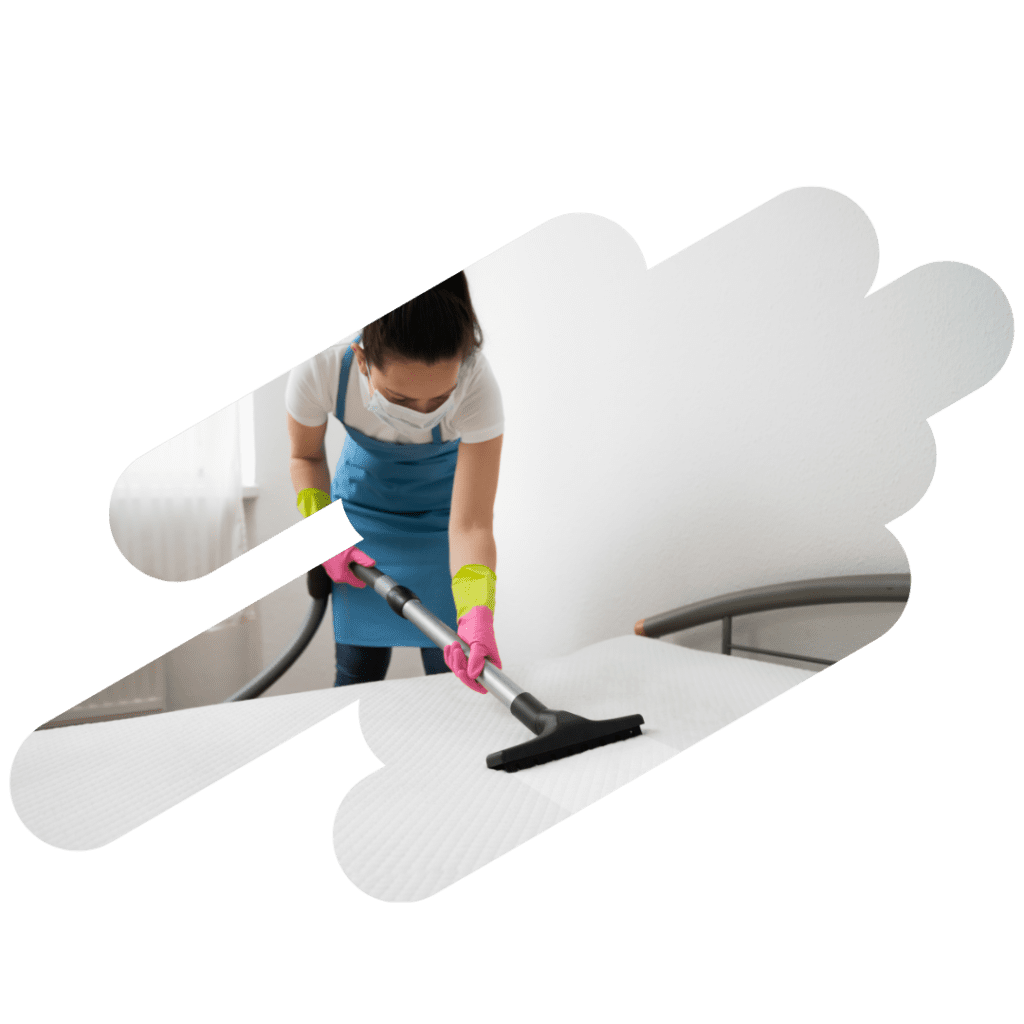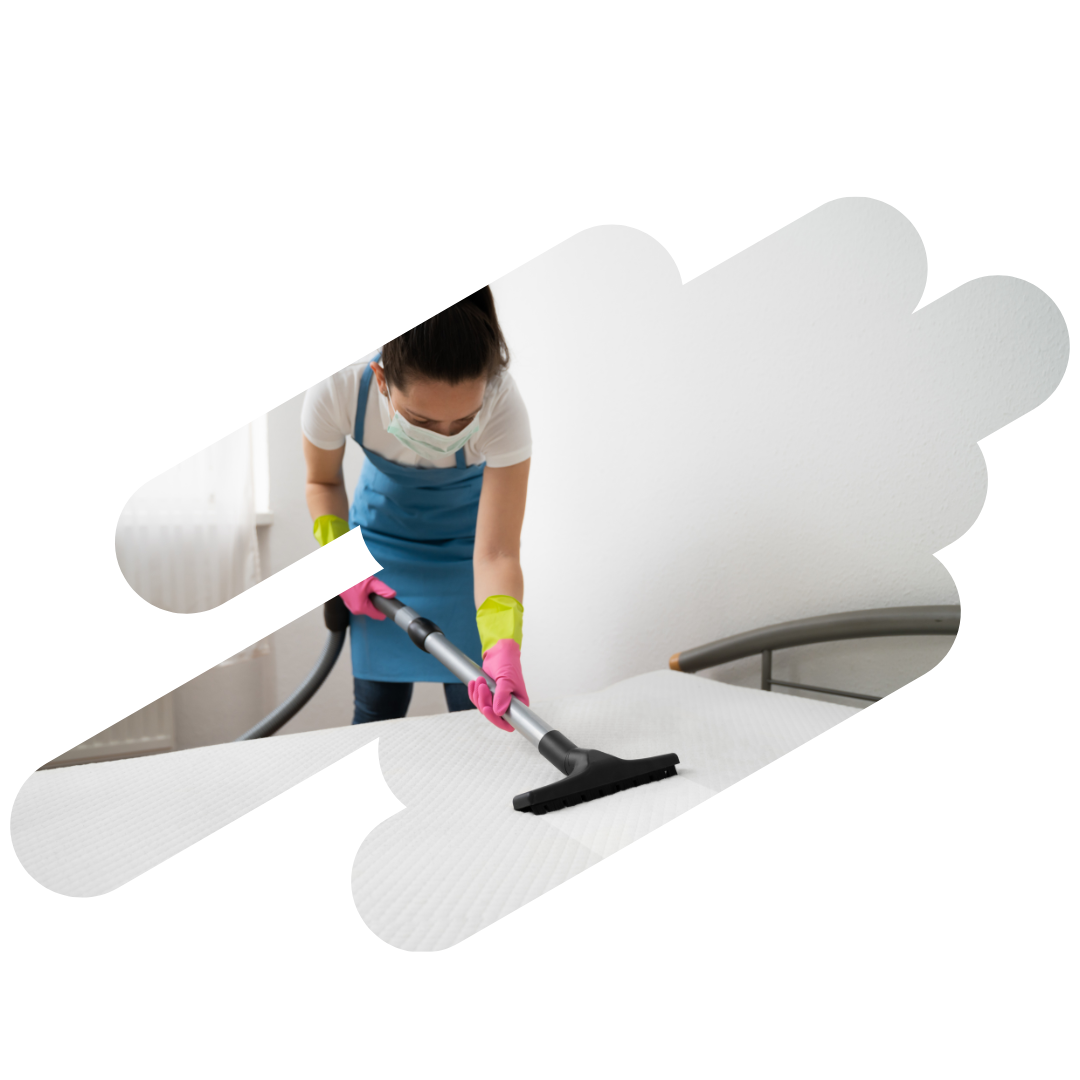 Disinfection and cleaning of mattress at home
At Geneva House Cleaners, our technicians are carefully trained in mattress and textile cleaning. We use only natural cleaners and techniques that have been proven effective in removing harmful allergens, dust, pollen and other dirt.
We offer top quality mattress cleaning services. Having your mattress cleaned by a professional textile cleaner will not only extend the life of your mattress, but also improve your sleep and reduce the risk of allergies.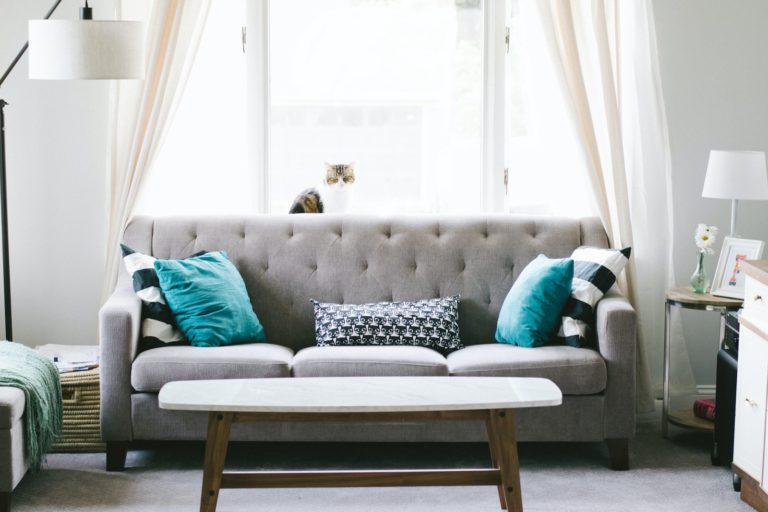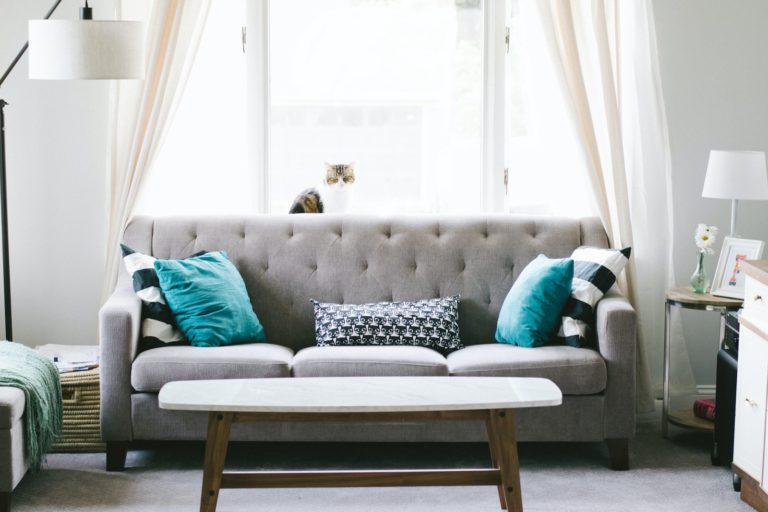 In-Home Mattress Cleaning Services
The cleaning company Geneva House Cleaners thoroughly cleans your mattresses and box springs.
Did you know that it is essential to clean your mattress at least once a year? This way, you avoid dust mites and bacteria infestation, as well as dust accumulation.
Use our mattress cleaning service
By calling on our services, you will benefit from an ultra efficient service, guaranteeing you a result without any defect. After our visit, your mattress will be like new!