An employment check is a convenient and secure way to declare your staff in Switzerland.
It allows you to pay your employees easily and securely while relieving you of administrative procedures.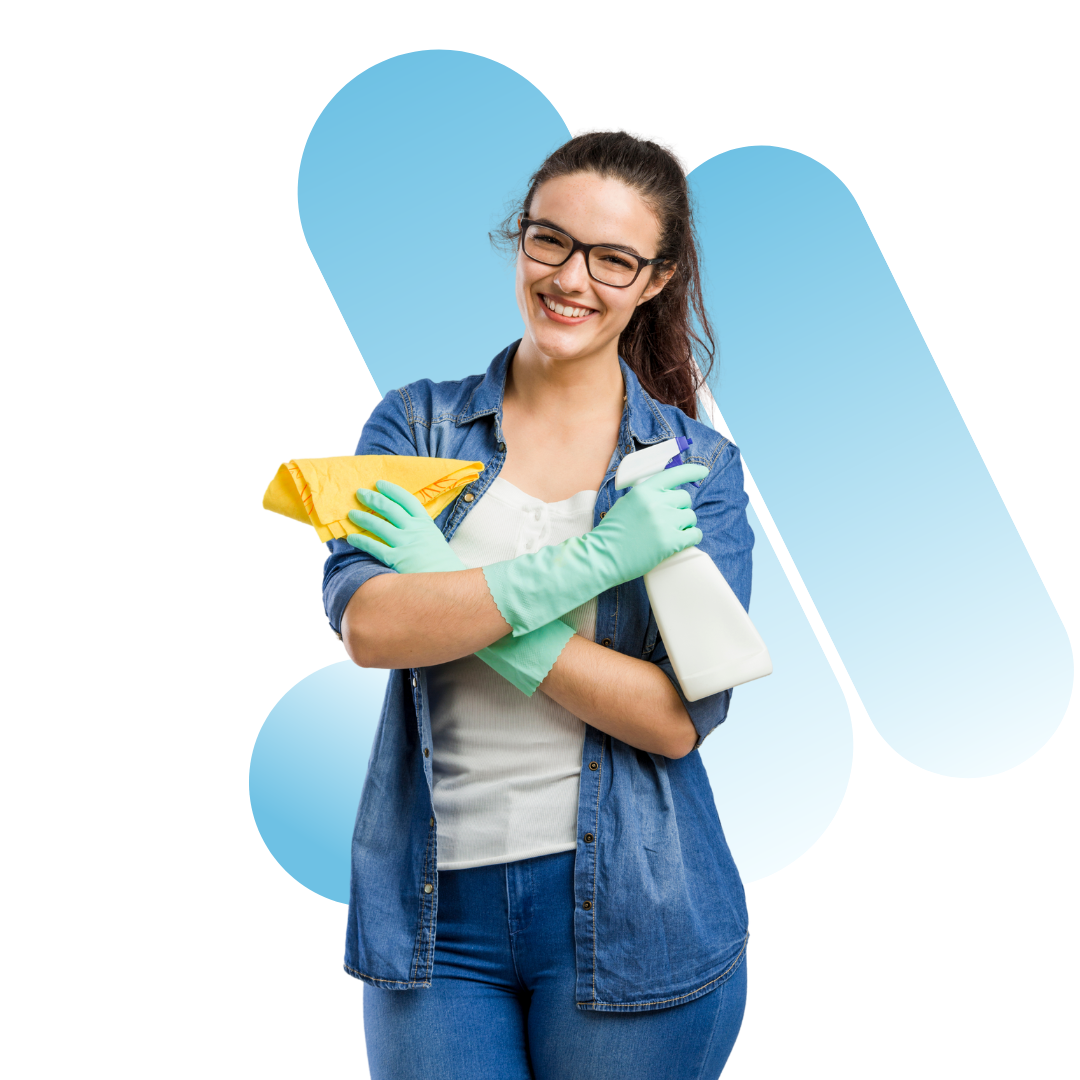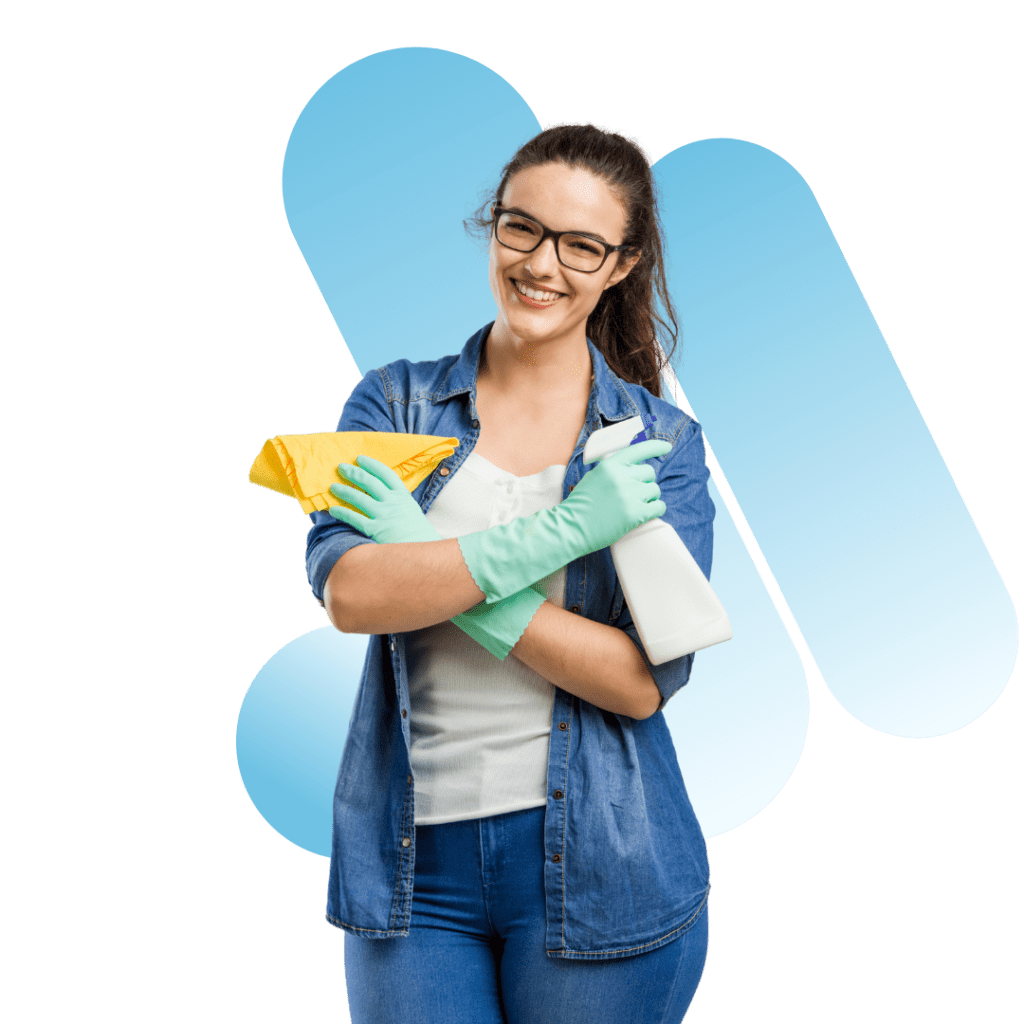 Your registered and insured domestic employee
An employment check is a service for employers who need to declare their employees in Switzerland. It allows the employer to pay his employees in a safe and efficient way. The employment check is a practical and reliable way to declare the salaries of employees and to facilitate the administrative procedures related to employment.
Geneva House Cleaners' employment voucher service offers an all-inclusive service including pay slips, salary certificates, payment of social security contributions, declaration of your staff to the authorities... In short, you can count on us to be in order.
Why declare your cleaning lady?
Fairer. Simpler. Why should you declare your cleaning lady? First of all, it is important to note that in 2017 (in Switzerland), undeclared workers represented about 30% of the domestic economy. Undeclared work is disadvantageous for both the employee and the employer. 
By working illegally, the domestic worker risks not being paid and will not be able to claim anything in return, because no valid contract will have been established. Moreover, the employee will not contribute to social insurances such as AVS (Old Age Insurance), AI (Disability Insurance), APG (Loss of Earnings Insurance), AC (Unemployment Insurance), LAA (Law on Accident Insurance) and LPP (Law on Occupational Provisions). These allow the employee to be covered in case of accident or unemployment for example, and therefore promise a better social coverage.
Who can I employ with your job voucher?
How to declare my house cleaner in Switzerland?
To be in good standing as an employer, many administrative procedures are necessary in order to declare your cleaning lady. Indeed, you will have to register your future employee to the social insurances, to prepare an employment contract, to carry out the monthly pay slips, etc.