Office cleaning in Geneva
Geneva House Cleaners, a company specializing in office cleaning will make your work spaces shine!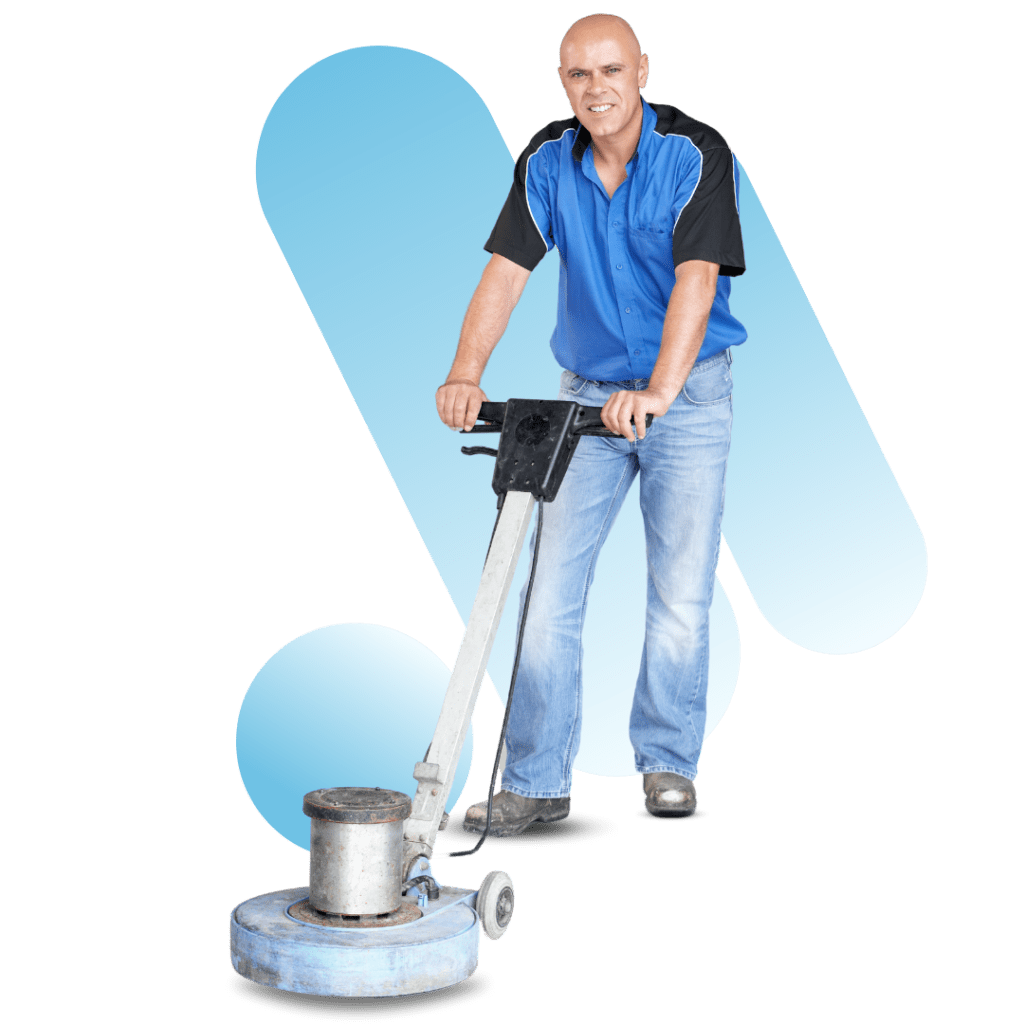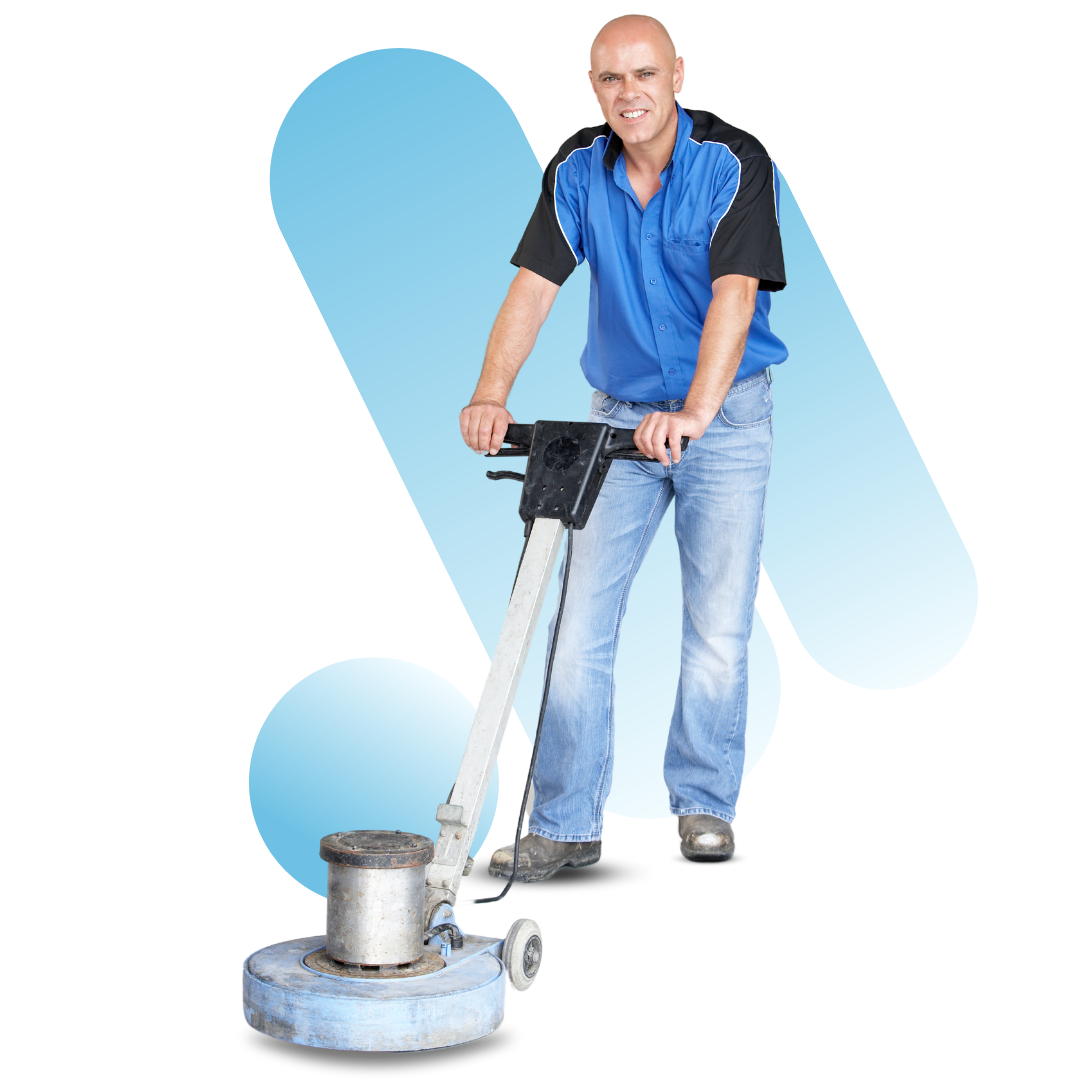 Geneva House Cleaners : your office cleaning company
A qualified and efficient cleaning service across a wide range of sectors: commercial, retail, industrial, offices and premises. We are committed to quality and trust. Geneva House Cleaners achieves excellence in partnership with its clients by being proactive and listening to their needs.
In addition, all Geneva House Cleaners employees comply with every applicable safety and hygiene requirements and regulations. We carefully select our cleaners in order to provide you with an impeccable service.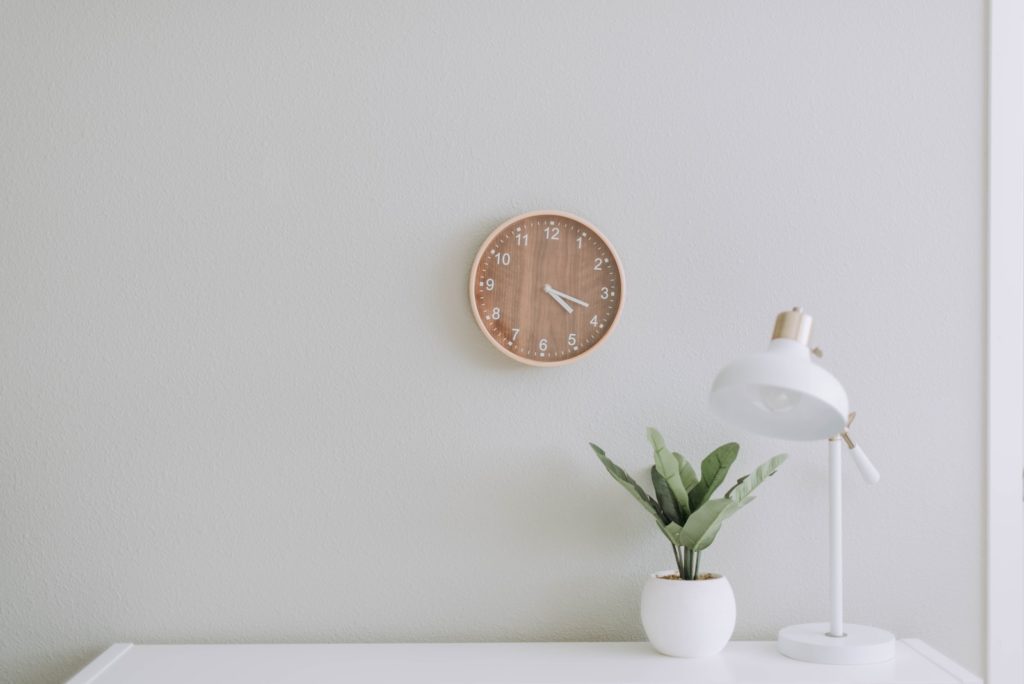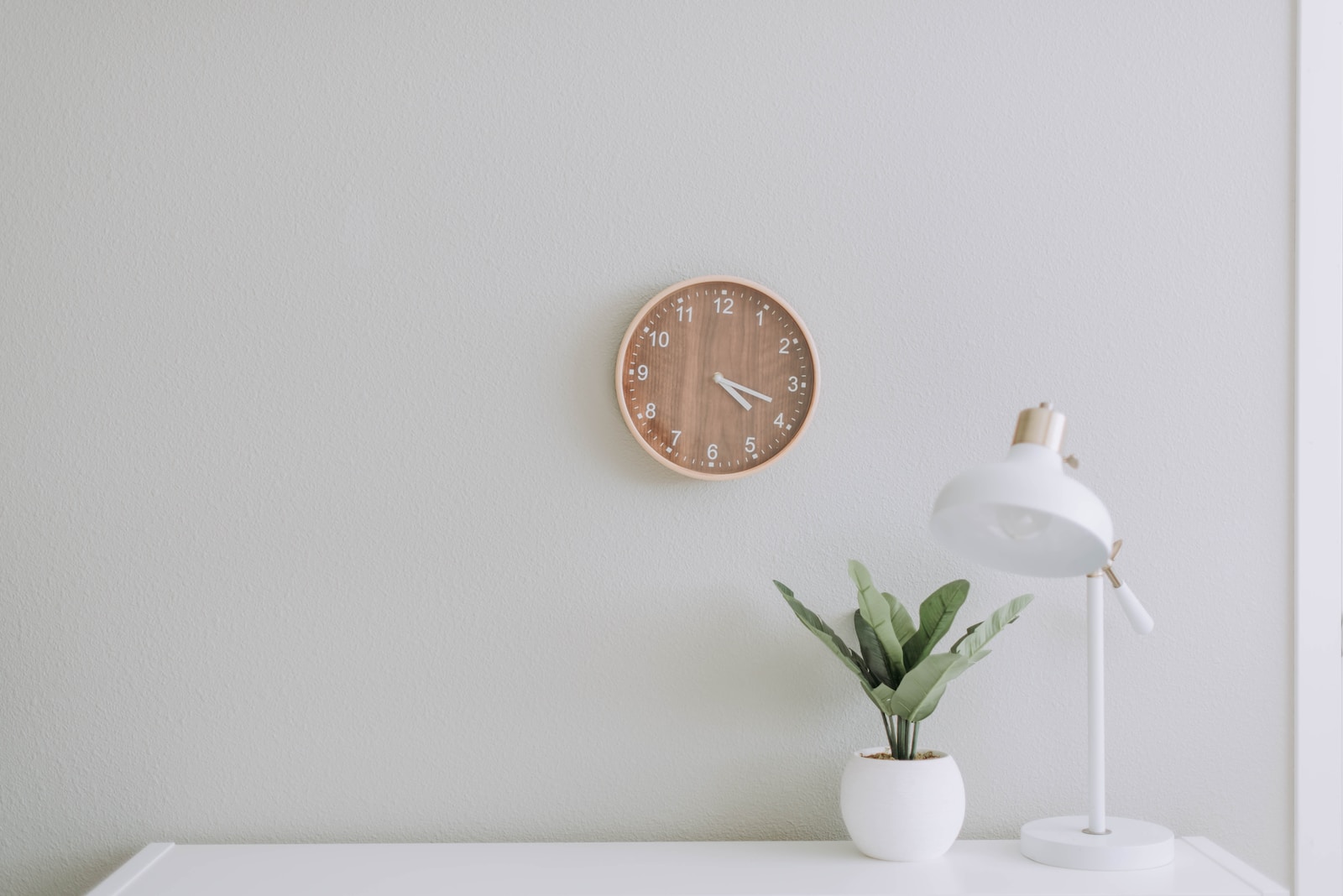 A clean office is essential to maintain a healthy and productive environment for your employees. Your office reflects the environment of your company. A clean office creates a positive impression with your customers. It gives them an impression of your efficiency and professionalism. An unkempt office gives a bad impression to customers and seriously affects employee productivity. 
Geneva House Cleaners provides the best office cleaning service in Geneva. We put at your disposal cleaning agents who are experts in cleaning services that will make your offices shine and leave a good impression on your customers and employees.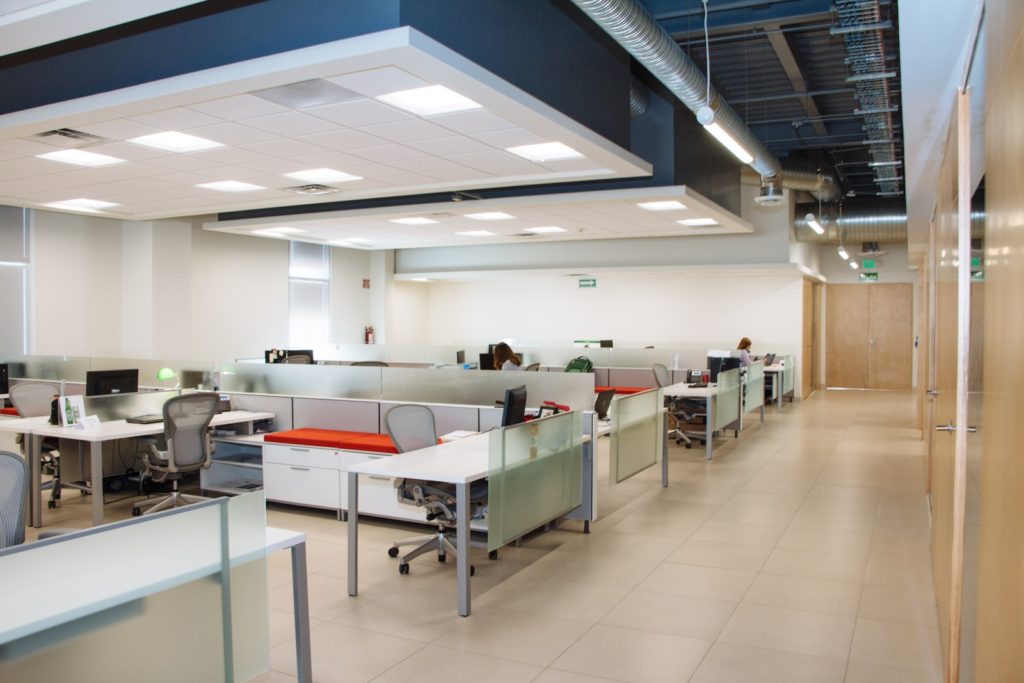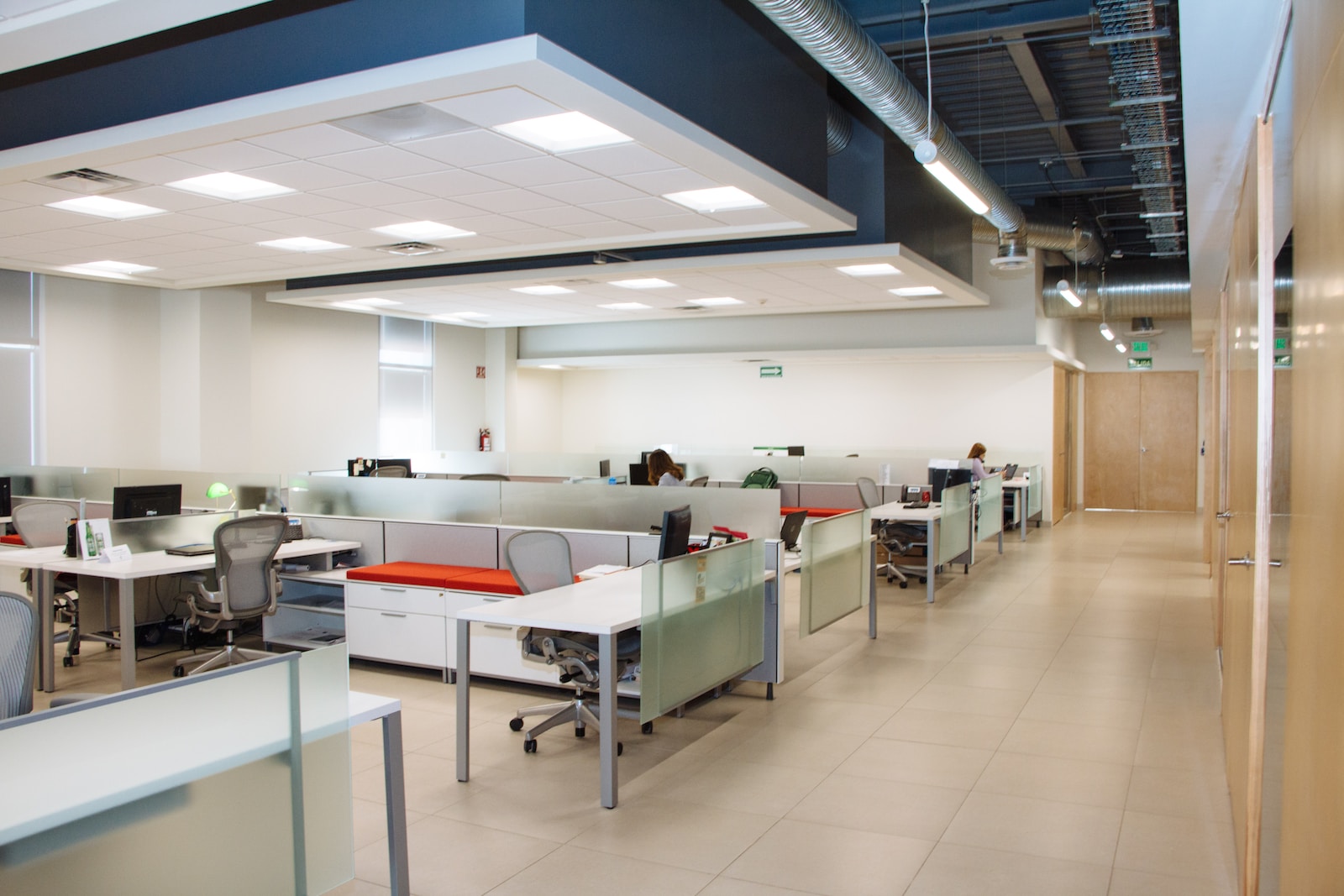 There is why you should hire an office cleaning service
Included in your office cleaning