Online quote for office cleaning
Need a cleaning quote for your premises?
Our cleaning company will respond within 24 hours.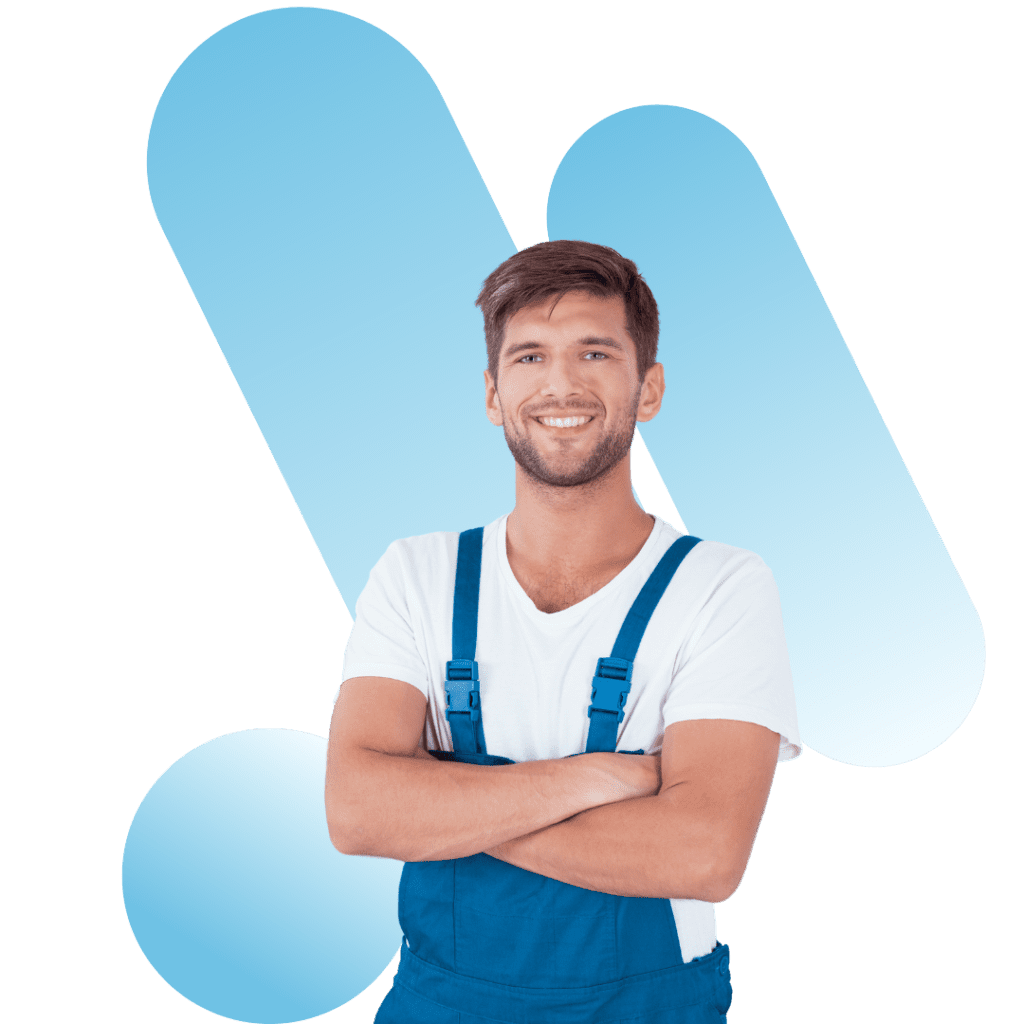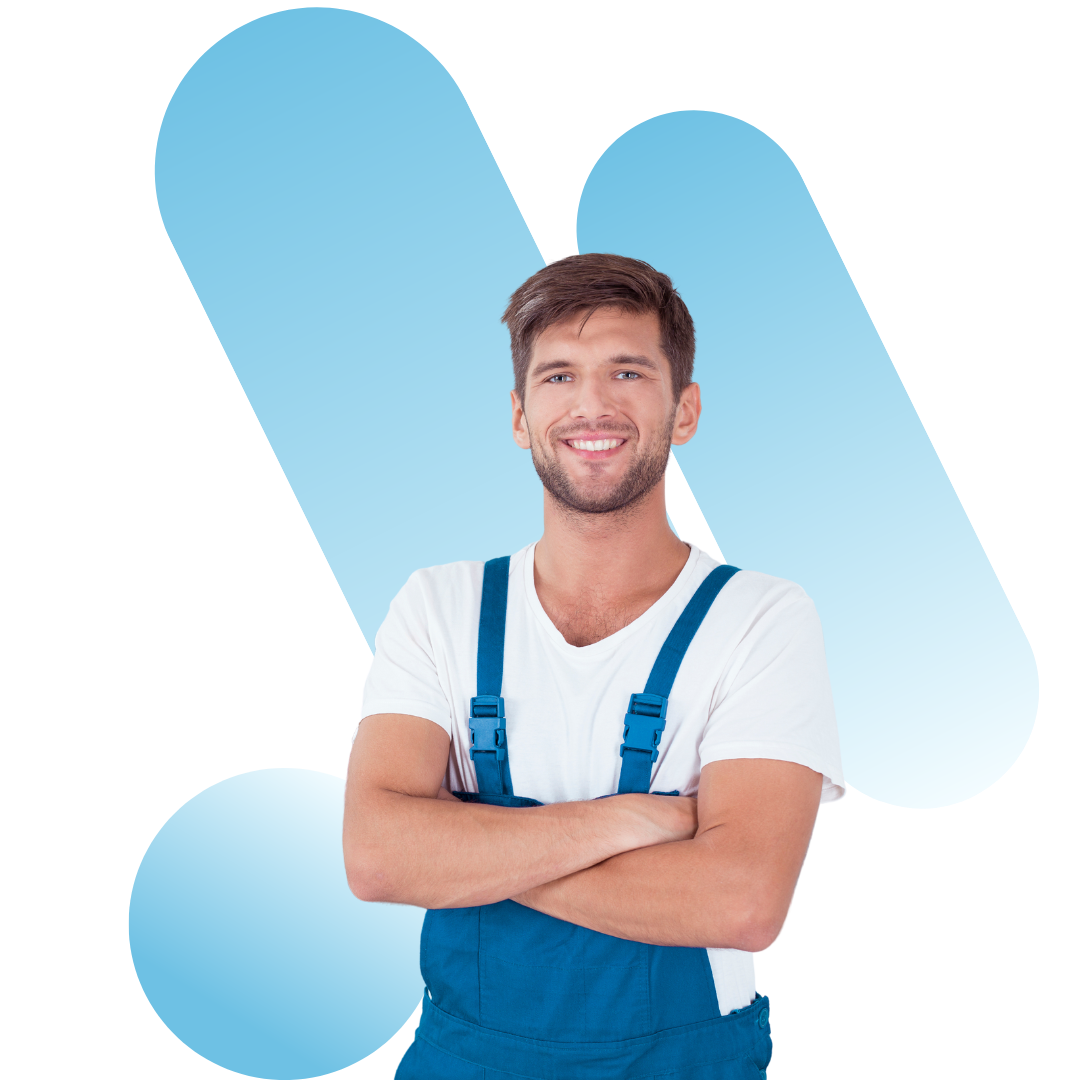 Online quote: office cleaning
Get your quote online in 2 minutes and receive a response within 24 hours.

What are the rates for a cleaning of premises?
Geneva House Cleaners offers great rates for cleaning in Geneva without compromising quality. Our Geneva cleaning professionals know how to work efficiently to save you time and create a feel-good atmosphere that is felt throughout your premises.
The prices for cleaning premises and offices vary according to the specifications as well as the location (French-speaking Switzerland, Geneva, Lausanne, etc.).
In general, cleaning companies charge the following rates:
| Cleaning type | Minimum price | Average price | Maximum price |
| --- | --- | --- | --- |
| Office cleaning | CHF 35 | CHF 57 | CHF 80 |
| Cleaning of medical centers | CHF 55 | CHF 77 | CHF 100 |
| Window cleaning | CHF 35 | CHF 42 | CHF 50 |
| Sportsroom cleaning | CHF 45 | CHF 50 | CHF 55 |
| Commercial/Store Cleaning | CHF 45 | CHF 60 | CHF 75 |
What are the advantages of using a cleaning company?
A cleaning company, unlike an employment agency, covers its employees in a more ethical way. Indeed, in case of non-payment of clients, the employee will always be covered and his or her salary insured.
On the client's side, it is advantageous because the company offers a replacement in case of maternity or sick leave. Moreover, the client will not have to assume the responsibilities of an employer and thus the administrative work that goes with it.
By using a cleaning company, you will always deal with the person in charge of the administration, who will always be able to find a solution to your problems. In addition, a company offers more availability, and therefore more flexibility.
How are the prices of cleaning companies calculated?
There are many factors to consider when calculating the cost of office cleaning. First of all, the hourly rate has to be counted, and then, to that, you have to add:
material and supplies
cleaning products
the type of premises: offices, school, fitness, etc.
area of the surface to be cleaned
specifications: cleaning of windows, floors, etc.
the frequency of cleaning
Geneva House Cleaners is a local cleaning company that will meet all your cleaning and maintenance needs. Whether you need a janitorial service available all year round, or a regular cleaning of the premises, our cleaning and maintenance professionals will be able to help you.
Our company offers cleaning, janitorial and maintenance services to professionals throughout the canton of Geneva.