Window cleaning in Geneva
Our window cleaning company puts its know-how at your disposal and leaves your windows and glass surfaces impeccable.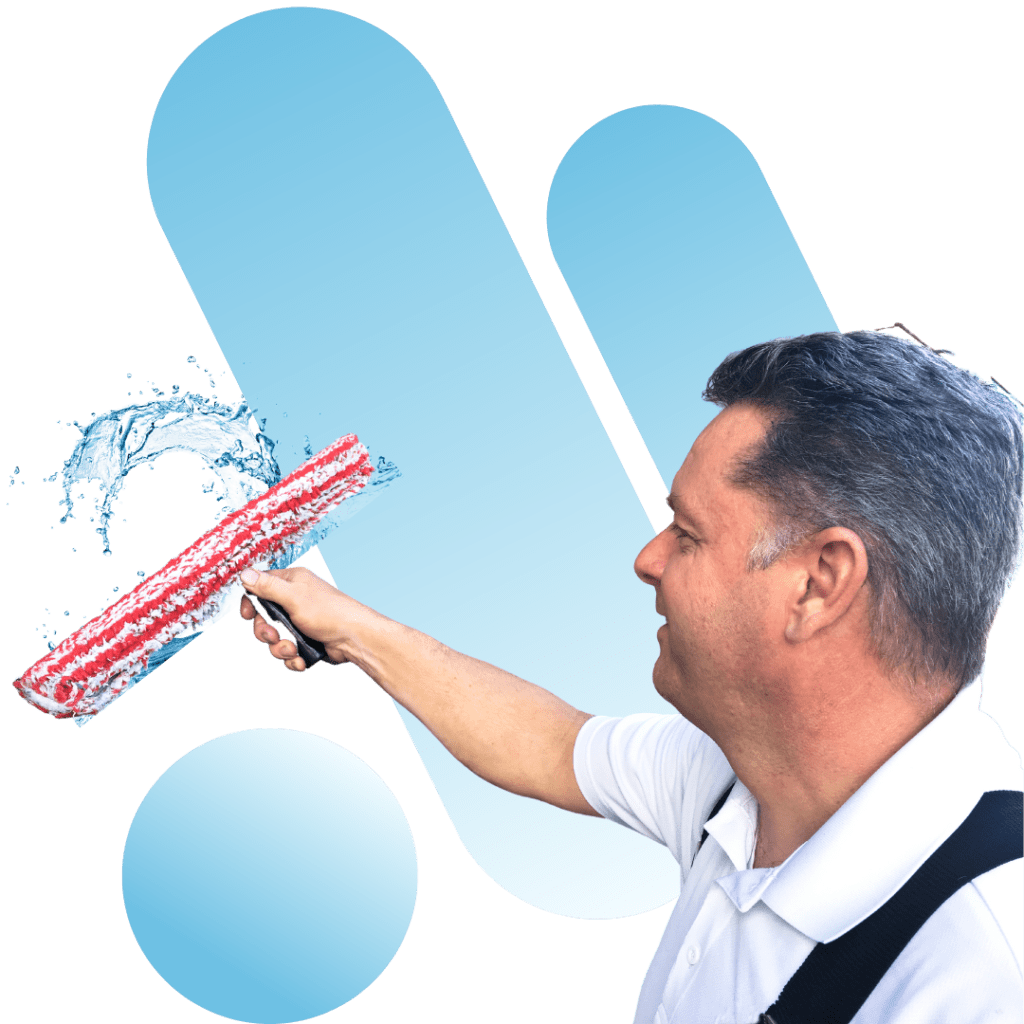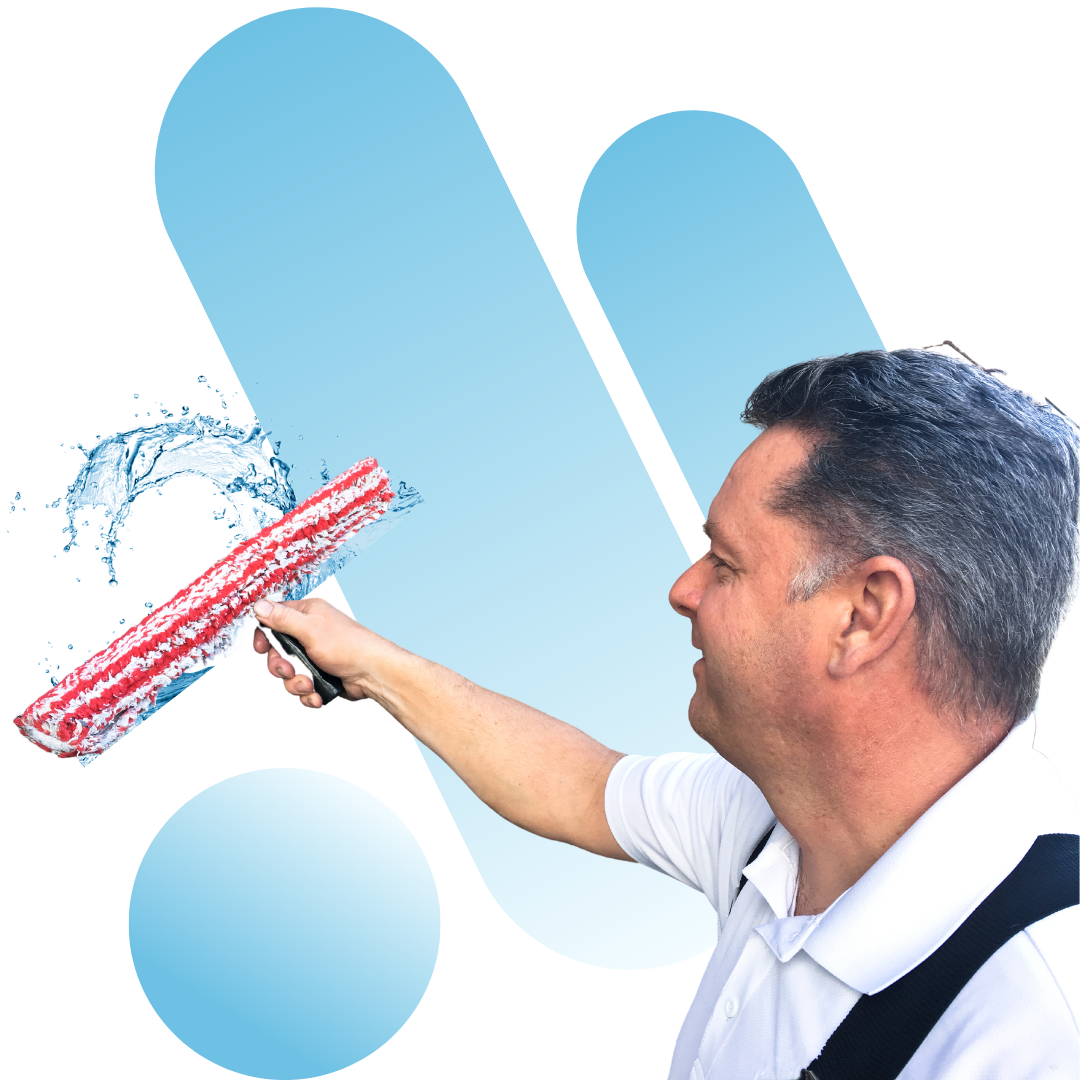 Cleaning and windows maintenance in Geneva
Our cleaning service in Geneva provides professional cleaning services intended to maintain and clean all glass surfaces of any space, such as buildings, shops, offices, flats or houses. In addition to this, we use certified ecological products that are safe for you and your family. 
Our fully trained and experienced cleaners will clean your windows to leave them spotless and clear. Our team uses the most effective tools, detergents and methods on the market to clean windows and glass surfaces. Our services allow you to get the best possible result for your residential property or commercial premises. 
Cleaning of glass surfaces
Geneva House Cleaners puts its expertise at your service by offering an ecological cleaning service for the glass surfaces of your buildings, offices and flats. 
Cleaning your exterior windows is not only a complicated and time-consuming task, but it can even be dangerous, depending on where they are located. Our professionals can help you with this.
We pride ourselves on our window cleaners' attention to detail and discretion. Our reliable and experienced window cleaners will clean your bay windows, verandas and much more. 
Included in your window cleaning
Our window cleaning and maintenance services in Geneva include the cleaning of:
We offer our window cleaning services for:
Our professional cleaning services