Your Airbnb cleaners in Geneva
Look no further, your trusted Airbnb concierge manages your apartment rental from A to Z.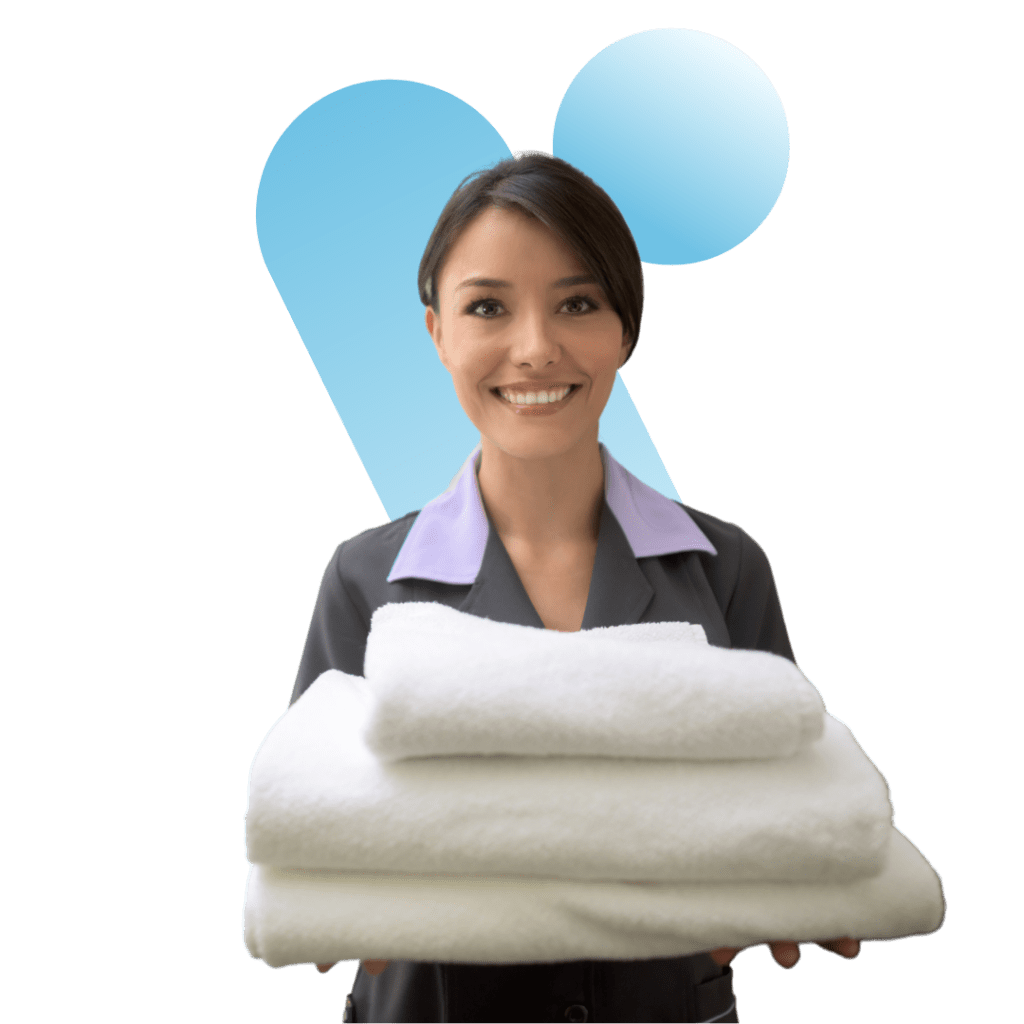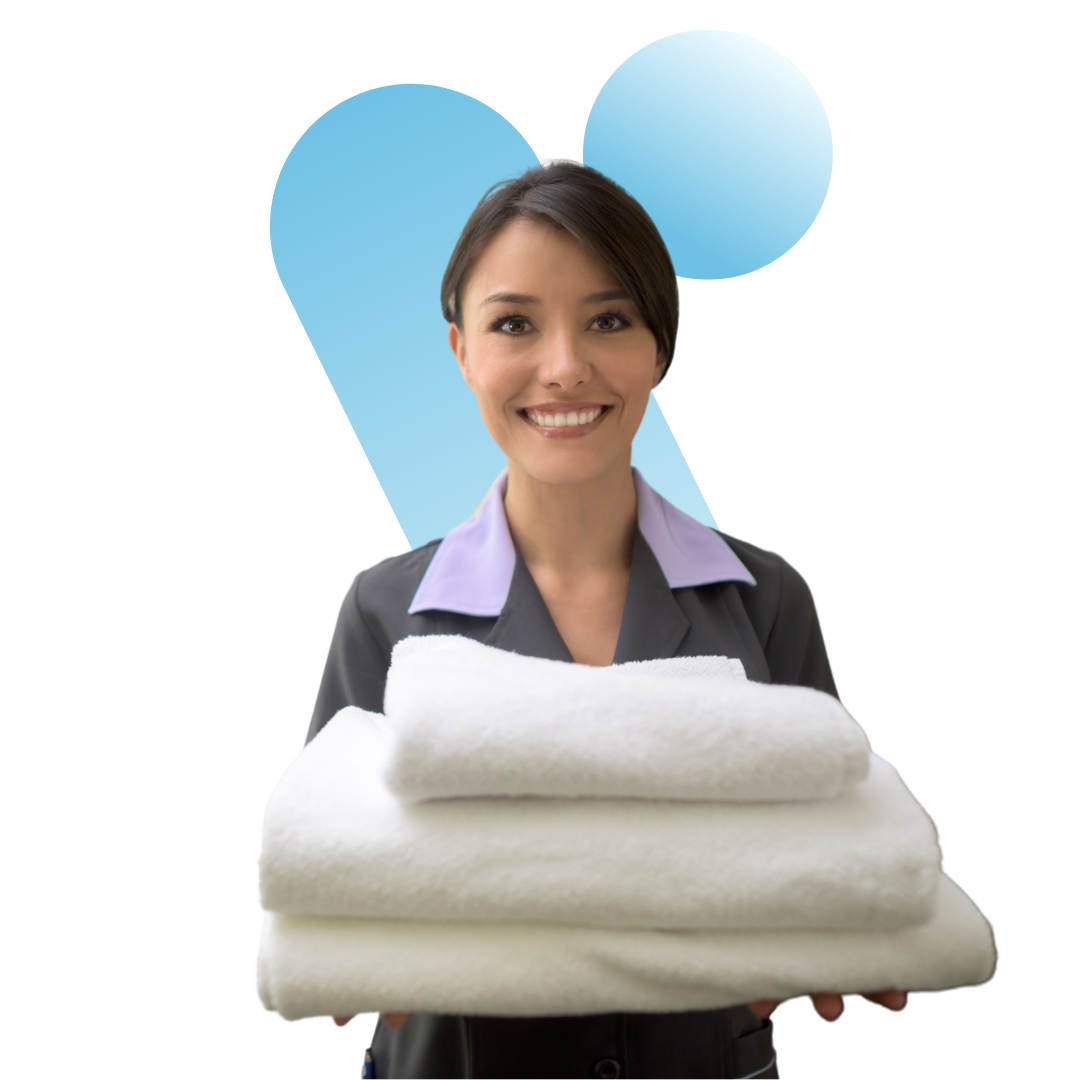 Cleaning and maintenance of your Airbnb rentals in Geneva
Our cleaning company takes care of your Airbnb rentals to provide a welcoming environment for your guest. We provide you with our qualified staff with a great attention to detail. 
Geneva House Cleaners focuses on the quality and simplicity of its service. So that Airbnb owners can take care of the rest.  We also take care of hygiene supplies as well as linen management and change.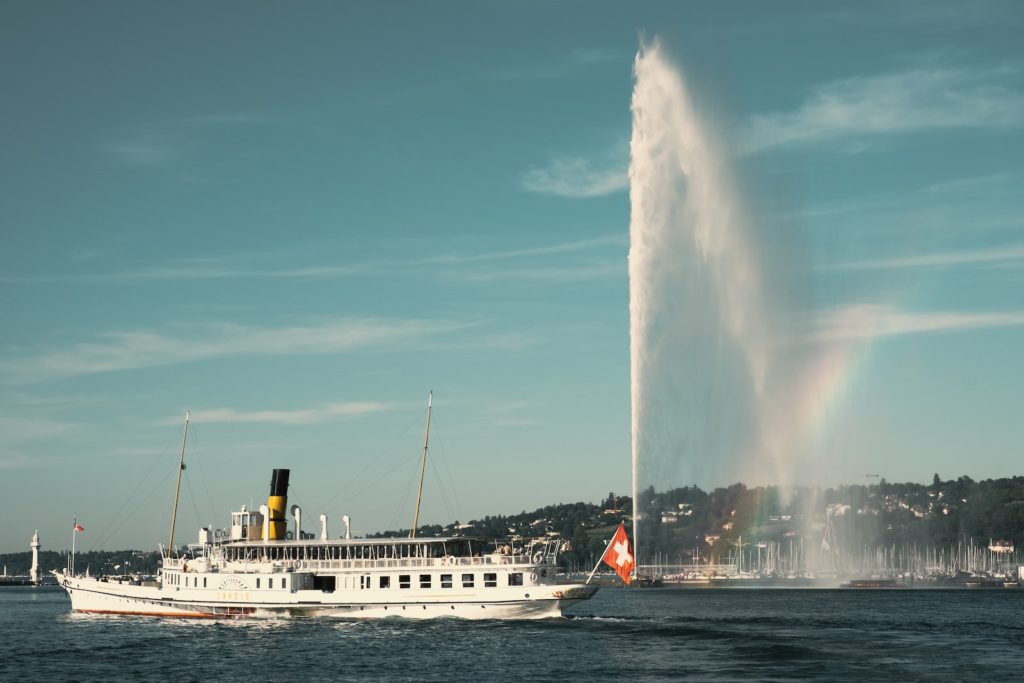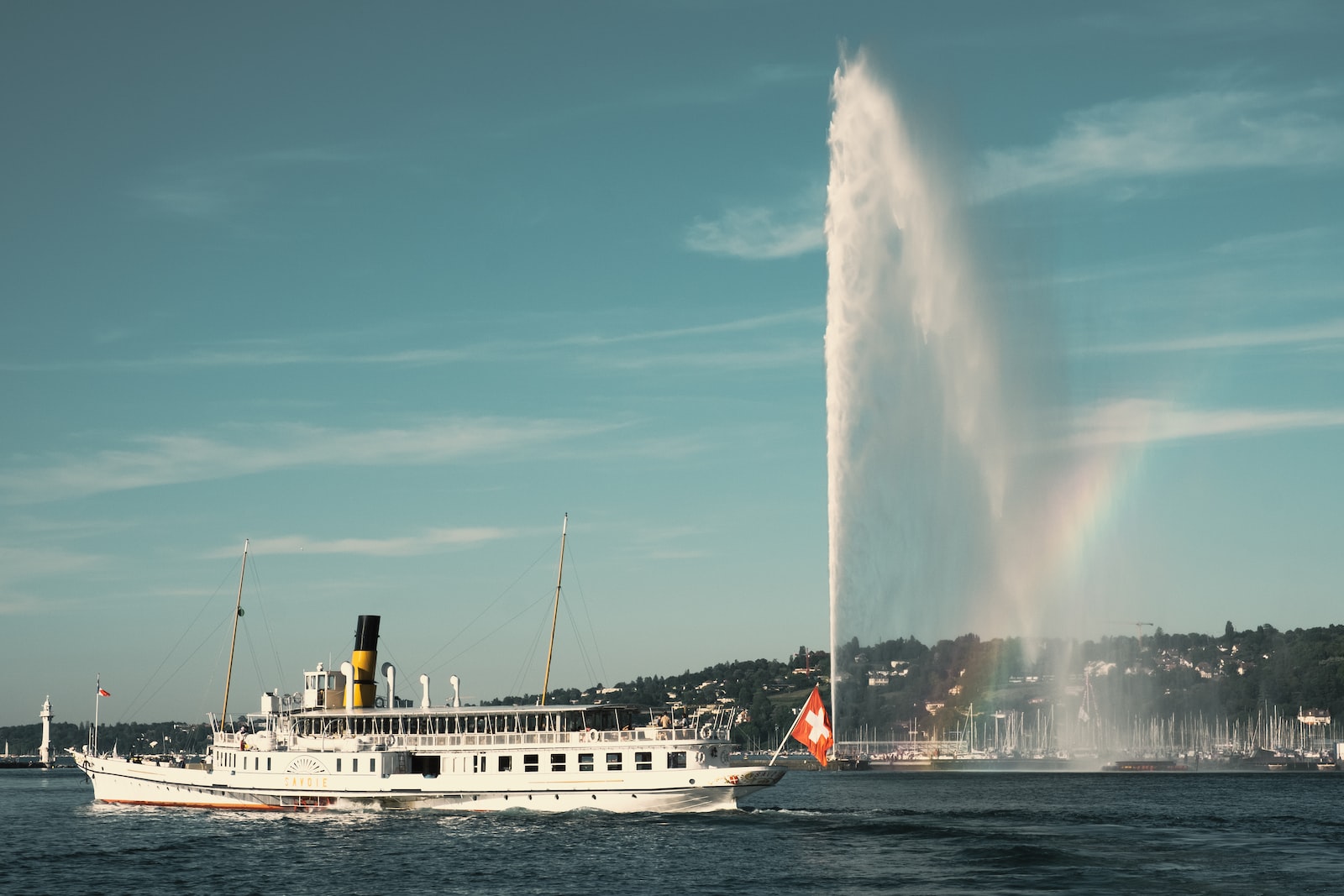 Airbnb concierge services in Geneva
Cleaning an Airbnb requires special attention. Trust a professional cleaning company.