Don't look any further, your trusted cleaning lady is at Geneva House Cleaners!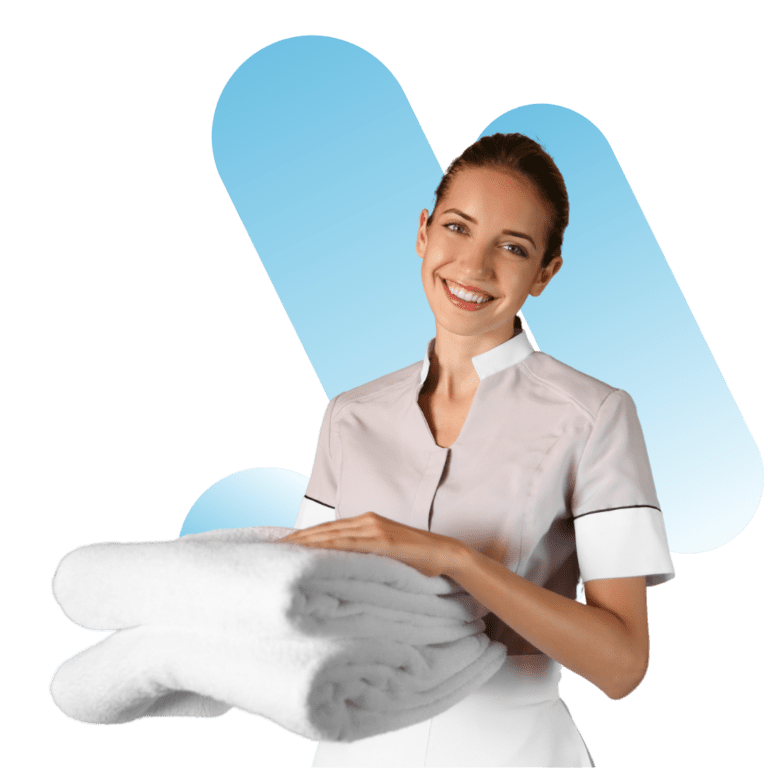 No time to clean? Free yourself from the chores of cleaning and ironing and entrust them to a company you can trust to take care of your home and belongings, so you can go home with peace of mind.
Our housekeepers come to your rescue and take care of your laundry and your house as a person. They are trained in the specific and demanding techniques of ironing and cleaning at home.
By booking with our house cleaning agency, you get the best customer experience. Free yourself from housework and enjoy the best cleaning service that will make you love coming home.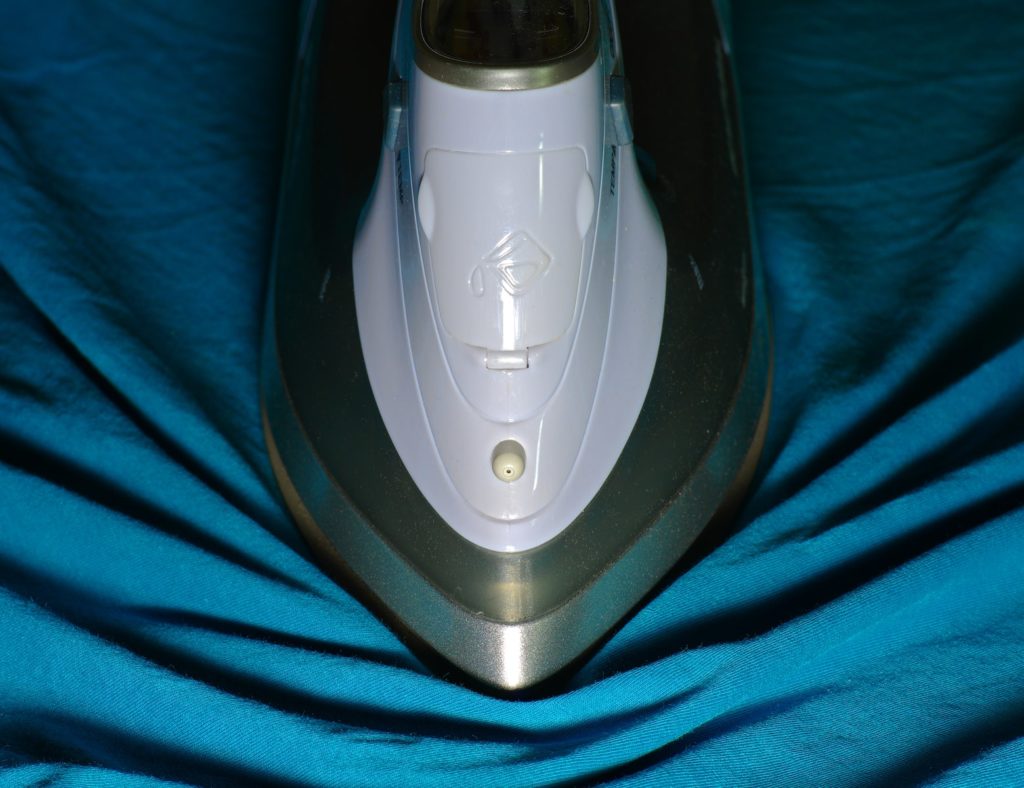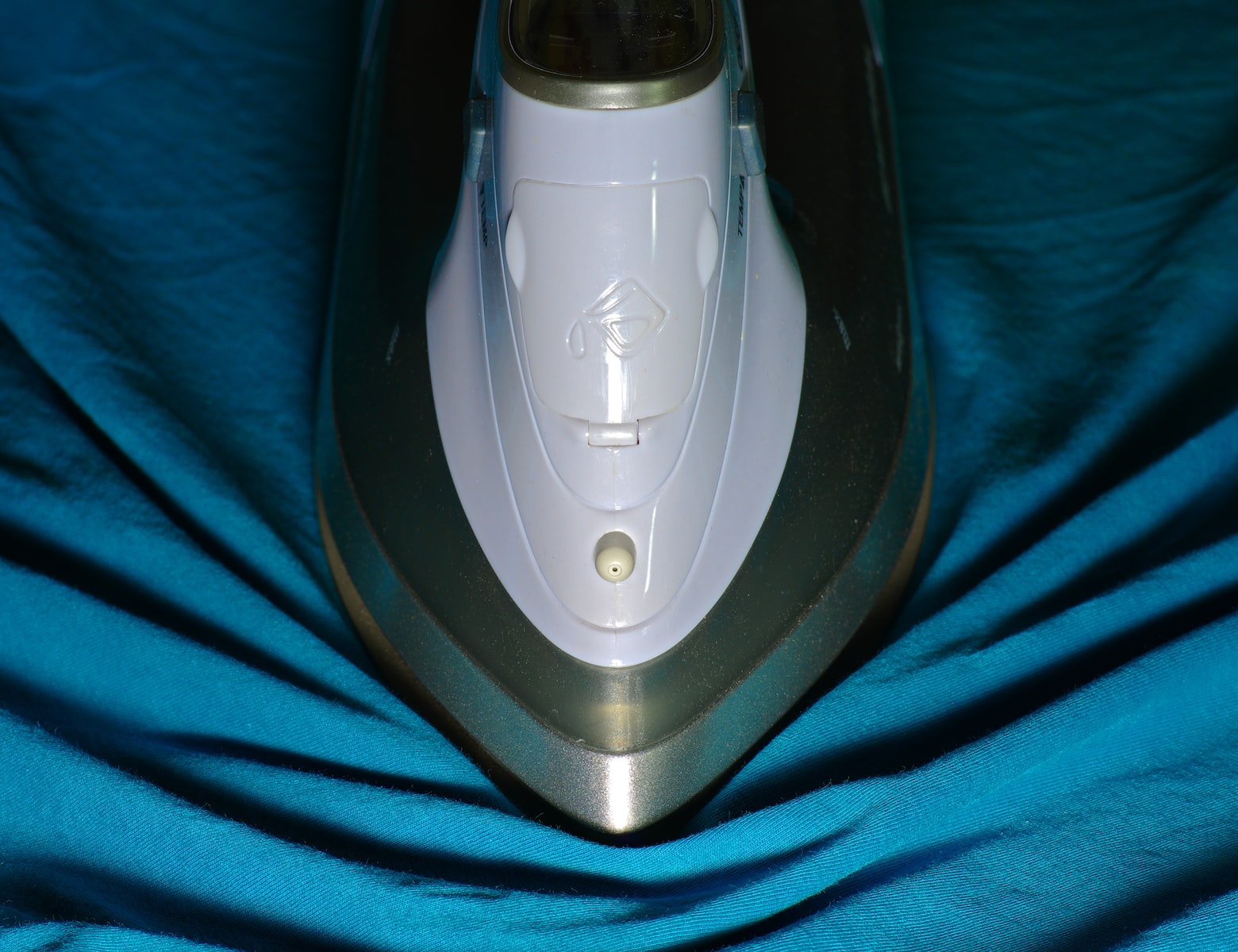 Choose your cleaning service, your extras, the date, the number of hours, etc.
Wait for the confirmation
We validate your reservation with your future agent (about 24 hours). You will receive a confirmation email.
It's confirmed! All you have to do is relax and enjoy your spotless home!
No time to do the cleaning and ironing? Whatever service you need, Geneva House Cleaners allows you to book the service of your choice. You decide on your services, as well as the charges to be made, from start to finish.
Whether you need to clean only certain areas of your house orcleaning hours, Geneva House Cleaners allows you to book your cleaning service online.
Need to deep clean your bathroom, bedrooms and common areas? Ask for your deep cleaning!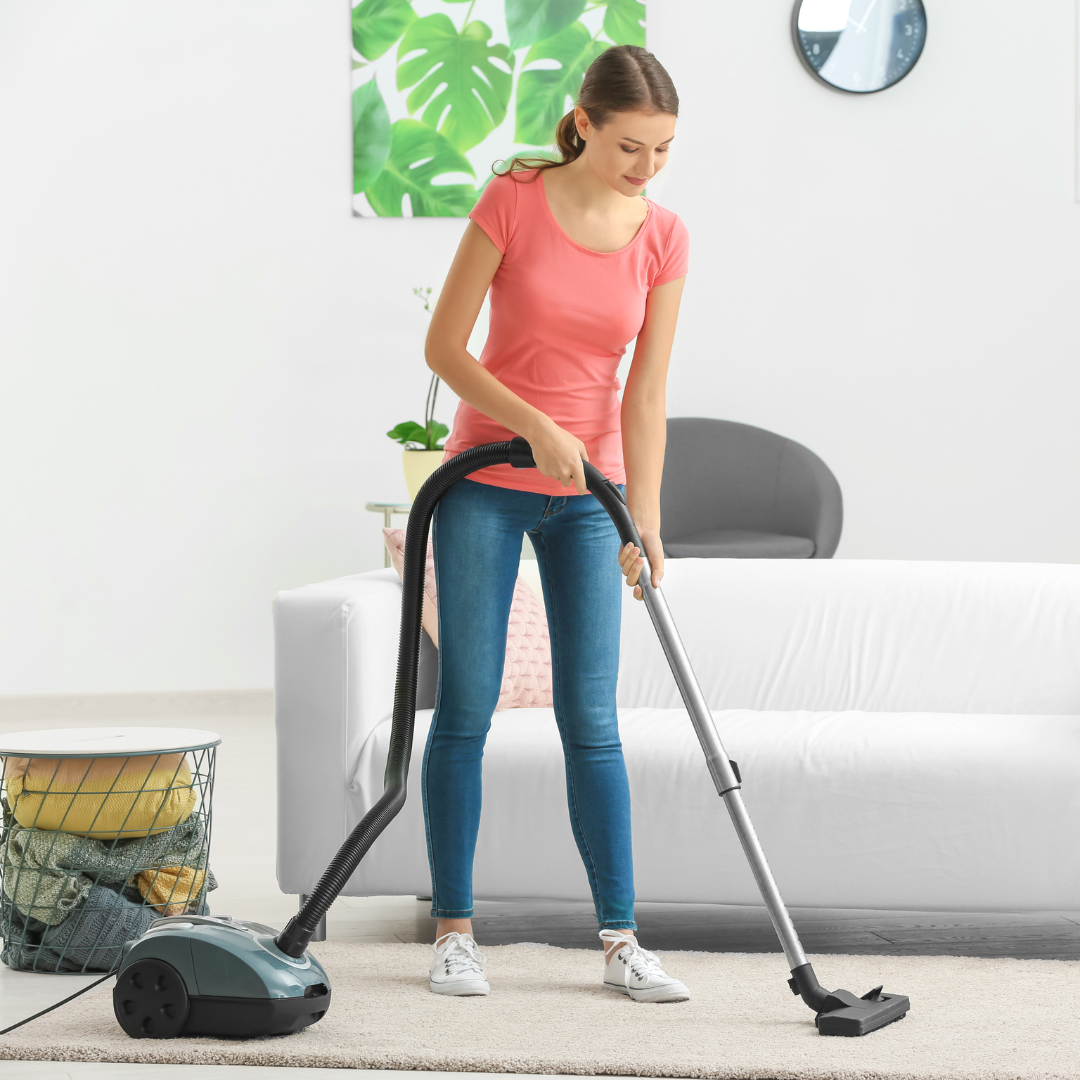 Geneva House Cleaners is a cleaning service in Geneva who is at your disposal to free you from all your cleaning chores so that you can enjoy your life to the maximum.
Our qualified cleaners have at least 5 years of experience. They are at your disposal to perform all kinds of cleaning and maintenance services. They are committed to providing you with the best possible service. 
We share strong cohesive values with our agents and are committed to you and the environment to provide impeccable service while addressing current global concerns.
Our team is recruited to the highest standards. We have put in place a demanding recruitment process aimed at recruiting THE best agents on the market with years of experience and having passed tests and training in our company beforehand, in order to guarantee your complete satisfaction.
A relationship based on trust
One of our main objectives is to build a relationship of trust and proximity with you. This is why a cleaning agent will be assigned to your home or office if you choose a recurring cleaning service. This agent will know your home and your needs better than anyone else and will be able to provide you with a flawless professional cleaning. Friendly, smiling and competent, our cleaners will earn your trust in order to constantly meet your needs.
We serve the entire region of Geneva and the municipalities of Lancy, Plan-les-Ouates, Carouge, Cologny, Collonge-Bellerive, Champel, Bernex, Troinex, Vandoeuvres, etc.