Janitorial services in Geneva
Geneva House Cleaners puts its expertise at your service by offering a concierge service for buildings, premises and offices, and by assigning you a dedicated concierge from start to finish.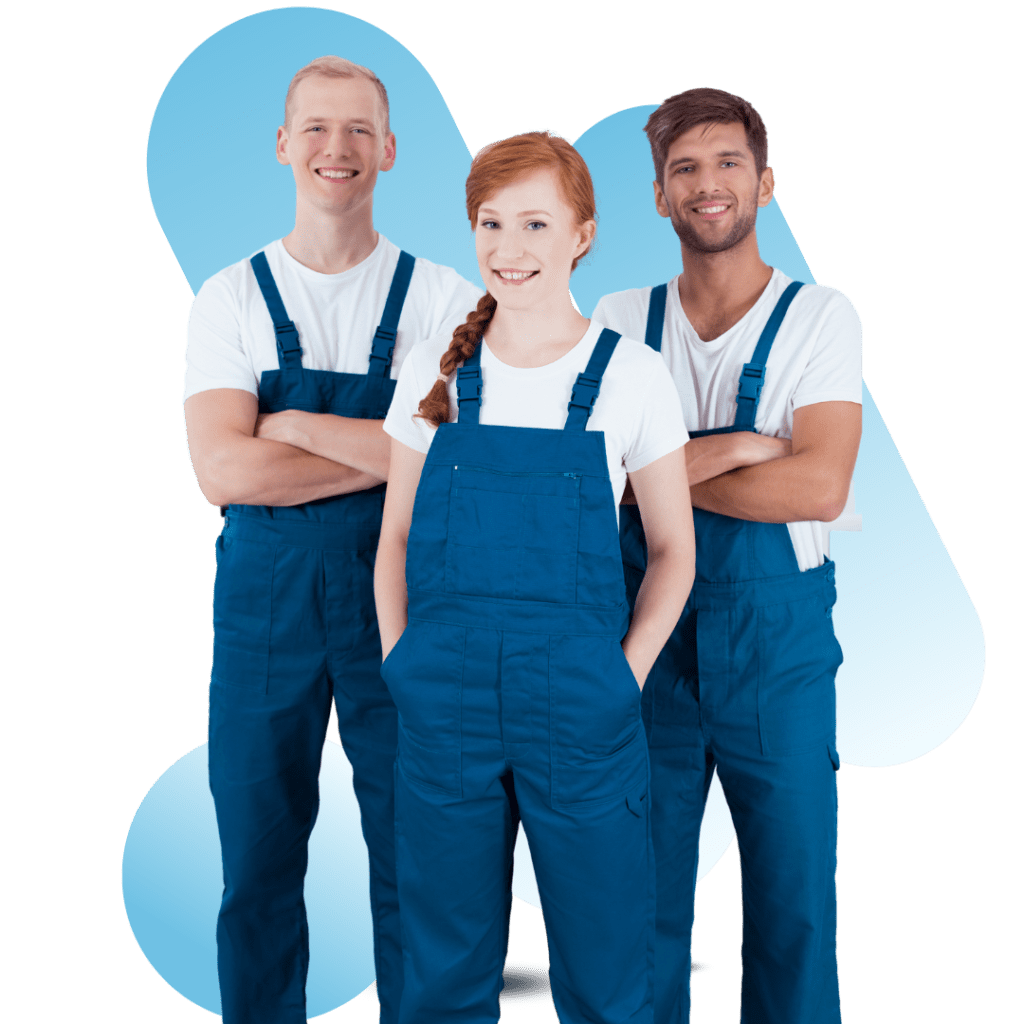 Geneva House Cleaners provides professional cleaning services designed to keep your common areas sparkling. To guarantee your complete satisfaction, we have a loyal and efficient team. Also, we offer you professional workers assigned to each building. This allows us to create a relationship of trust and proximity between your janitor and yourself.
Your concierge will take care of themaintenance of common areas (staircase, entrance hall, corridor...), the management of the garbage cans and small maintenance tasks. If the condominium has one or more gardens, the concierge can also take care of them.
You already have a janitor, but unfortunately he has taken leave or is sick? Geneva House Cleaners provides you with a unique janitor to maintain your premises or building.
Do you only want a caretaker to take care of the sorting and waste disposal in your building? Whether the service required is partial or complete, recurrent or occasional, we will be able to advise you and place a member of staff at your disposal.