Cleaning services, Geneva House Cleaners
#1 house cleaning in Geneva
Geneva House Cleaners is a cleaning company in Geneva offering its services aux particuliers and professionnels dans tout le canton de Genève.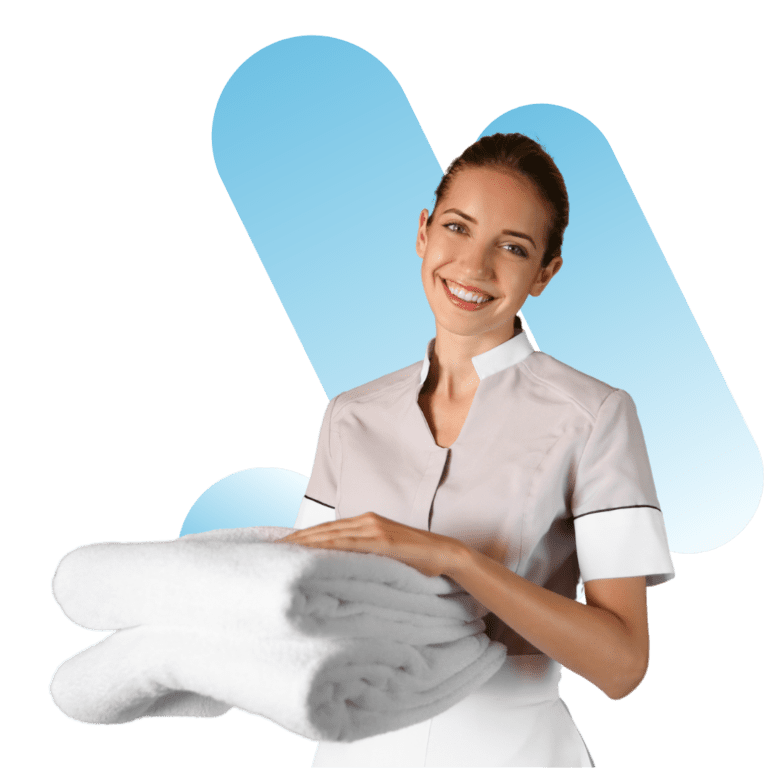 Online booking
Book your service online, choose your extra services and receive a booking confirmation within 24 hours.

Optimal satisfaction
We collect feedback on our employees to ensure that they meet your highest standards.

0 administrative hassles
We declare all our cleaners. This way you are free of any administrative burden.
A lasting relationship
Our agents and clients develop a relationship of trust and proximity, going beyond a simple working relationship.
Your trusted cleaning services company
Notre entreprise, Geneva House Cleaners, se spécialise dans le ménage et l'entretien à domicile and offices. Nous travaillons efficacement pour vous faire économiser du temps et de l'argent tout en offrant un environnement parfaitement propre.
Nous sommes votre partenaire de propreté pour tous vos besoins de ménage, nettoyage d'appartements ou de maisons, end of lease cleaning et entretien de bureaux à Genève et dans toute la Suisse romande. Nous mettons à votre disposition notre savoir-faire in the cleaning and housekeeping sector at your disposal, while being environmentally conscious by proposing the use of ecological products for all our services.
How does your service work?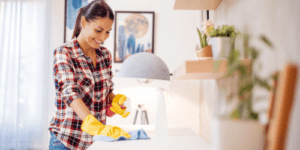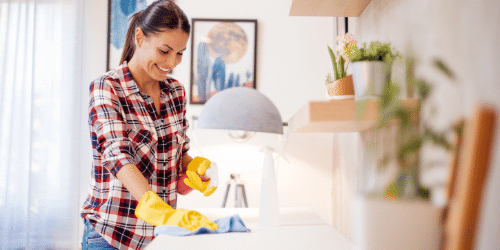 Geneva House Cleaners offers a high quality cleaning service and makes your apartment or house shine throughout the canton of Geneva.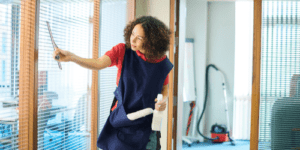 We clean your offices and premises. For an impeccable cleanliness and a healthy work environment for your employees. 100% flexible offers.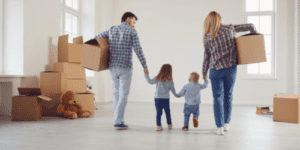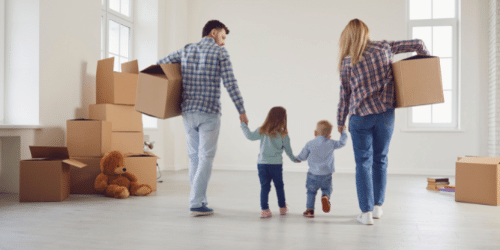 Geneva House Cleaners is the specialist in end-of-lease cleaning in Geneva. Our company also carries out the cleaning before moving in.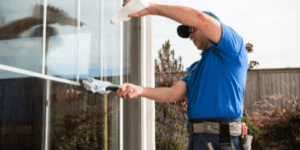 Our professionals in Geneva ensure the cleaning of your glass surfaces. For companies and individuals. Enjoy a perfect service.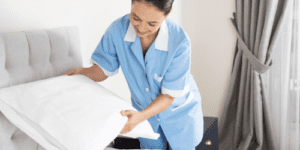 Free yourself from household and administrative chores! We declare your domestic employees, so that you are in compliance with the law.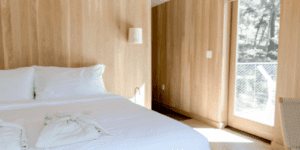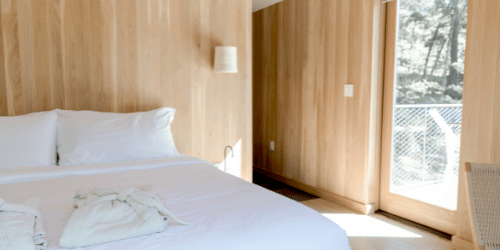 Our Airbnb concierge service provides cleaning and concierge services for your rental apartments. For the greatest satisfaction of your guests.
Commercial cleaning services
Geneva House Cleaners est une société de nettoyage proposant des services de propreté professionnels et d'entretien d'immeuble dans tout le canton de Genève, en Suisse. Parce que notre savoir-faire va au-delà des techniques de propreté, pour nous, les notions de qualité et satisfaction sont essentielles. Dans ce domaine, nous fournissons un large éventail de prestations de nettoyage de professionnel à professionnel.
Thus, we offer services including:
Book your 5 stars cleaning now
Enjoy a perfect cleaning now.
Book online now.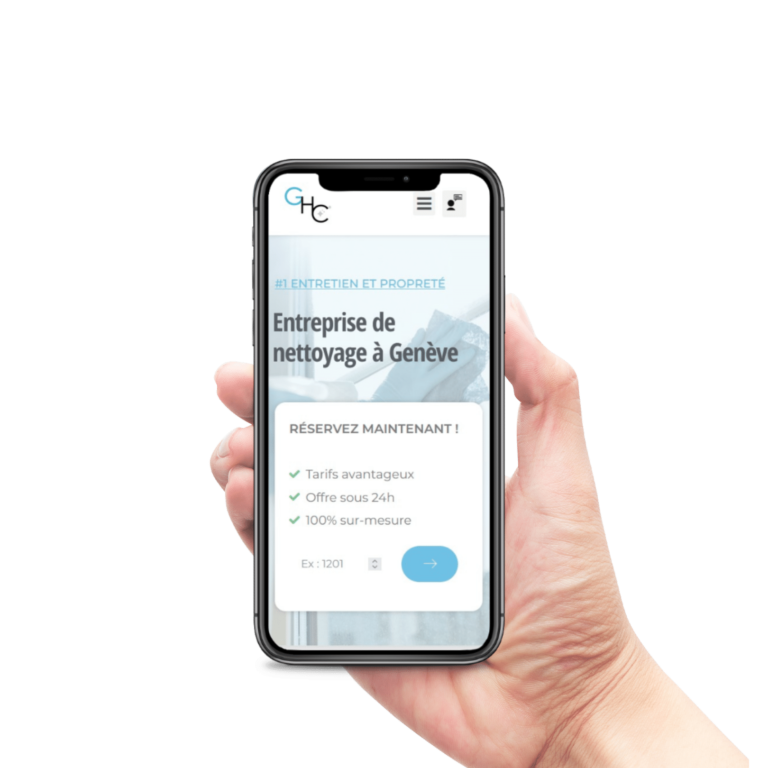 The service is top notch! I would definitely recommend...thanks again 🙂
Nemanja Milosevic
2023-03-08
We called on Geneva House Cleaners for a corporate event with 750 people during a festive evening. Thanks to the team for their professionalism during this event!
Quick quote, exceptional cleaning. Thank you!
Eldy Yasely carrillo
2022-11-27
I requested several cleaning companies, and GHC was very responsive. The speed of the answer, the telephone reception, the availability and the follow-up are really appreciable. The quality of the cleaning and the friendliness of the person are also to be noted. I can only strongly recommend this company as well as the kindness and professionalism of the director. Thanks to you.
Alexandra Marconi
2022-11-18
Great cleaning company! I used Geneva House Cleaners for a general cleaning of my apartment and everything was perfect! I recommend them.
Sofija Aleksic
2022-11-03
I asked GHC to clean the flat before moving into my new place and everything was spotless. Thank you!
Andrea Zappitelli
2022-09-17
I used Geneva House Cleaners for an end of lease cleaning and then for regular cleaning. My housekeeper is professional and has great attention to detail. I highly recommend them. I had tried another famous company but was disappointed
Celia Salvador
2022-08-17
Our cleaning service in Geneva serves the whole canton, including the communes of Lancy, Plan-les-Ouates, Carouge, Cologny, Collonge-Bellerive, Champel, Bernex, Troinex, Vandoeuvres, etc.