Cleaning of apartments and houses in Geneva
Geneva House Cleaners offers a cleaning service for high-end houses and apartments in the canton of Geneva.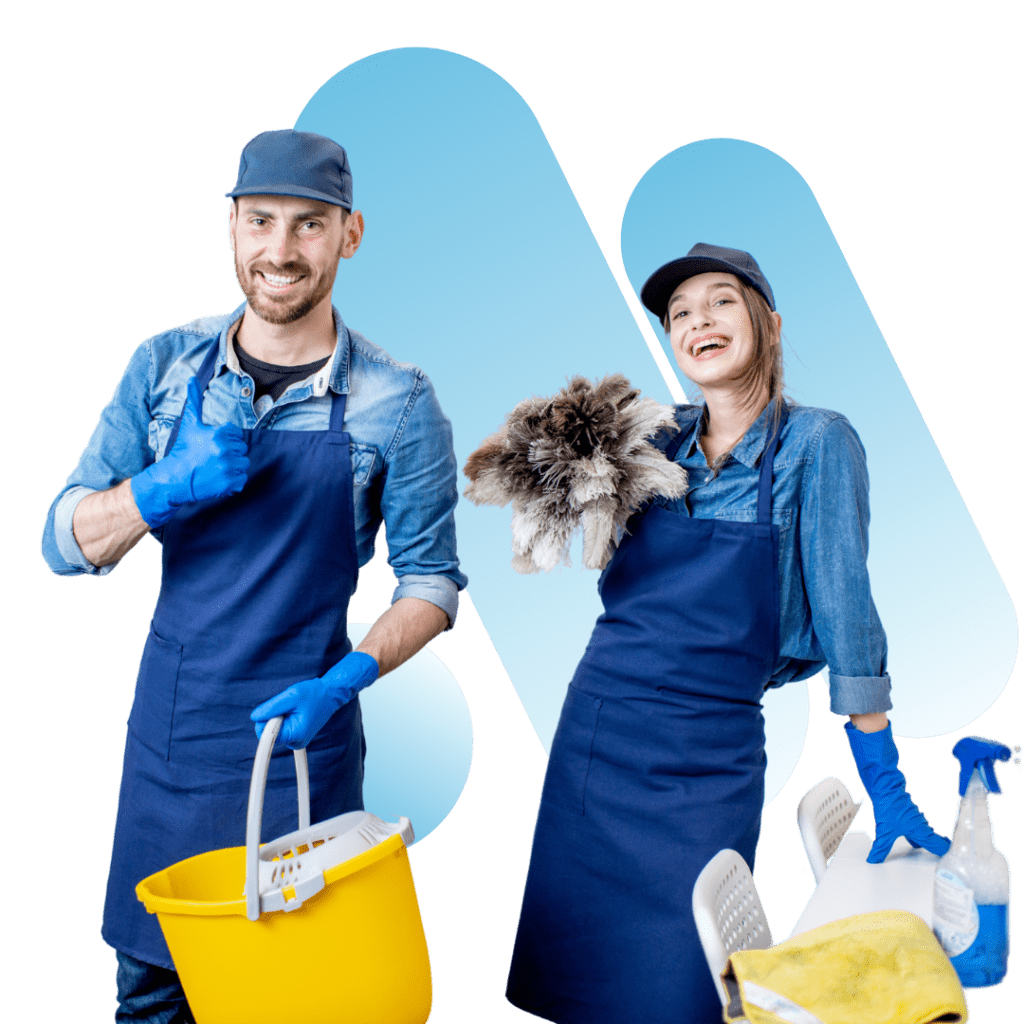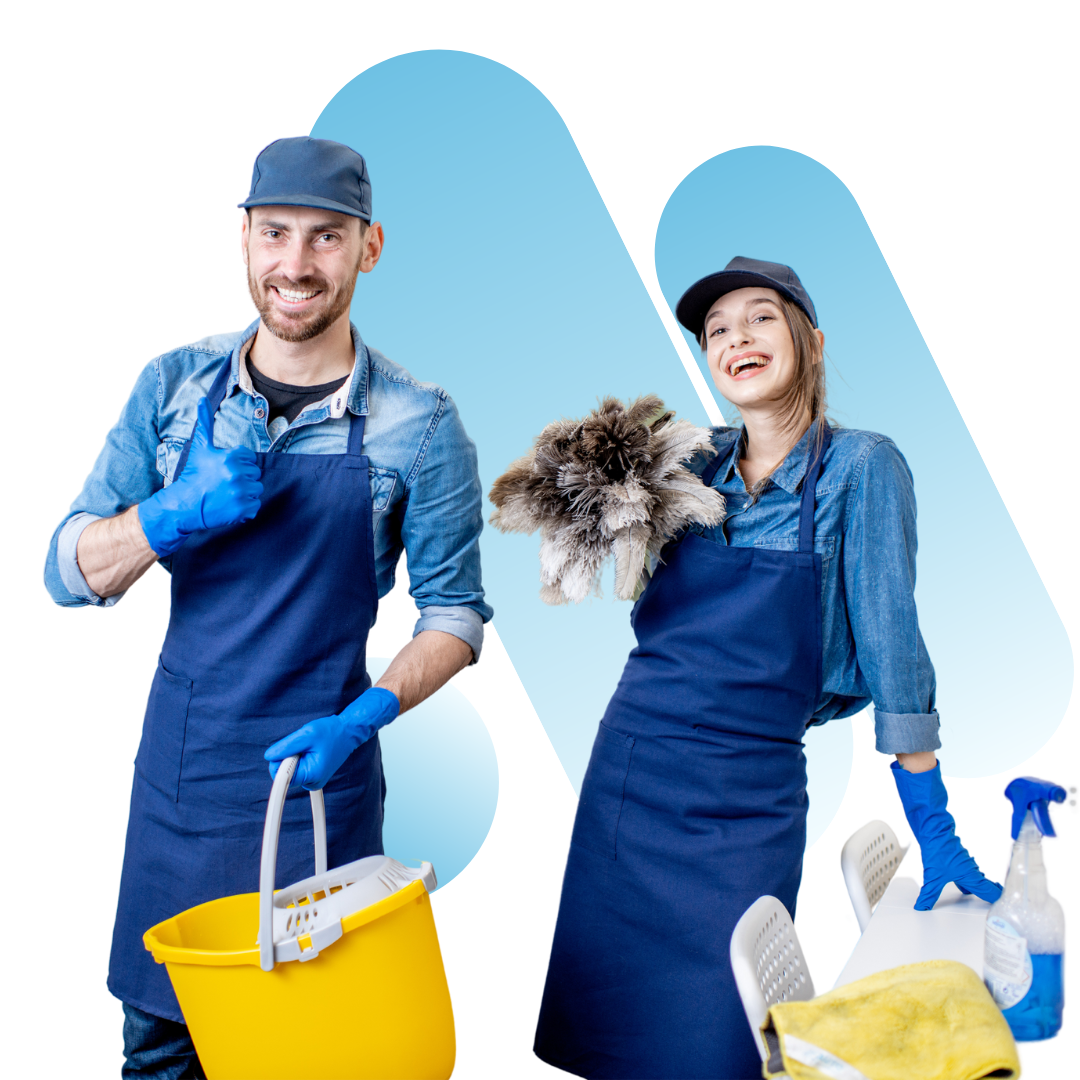 Regular or occasional cleaning of houses
The company Geneva House Cleaners accompanies you in all your services of house cleaning and cleaning of apartments in Geneva, regular cleaning of house after work or simply for a deep cleaning.
Our company works with real estate agencies, professionals and individuals in order to propose a service of cleaning of apartment after hiring and before inventory of fixtures in order to give in state your housing.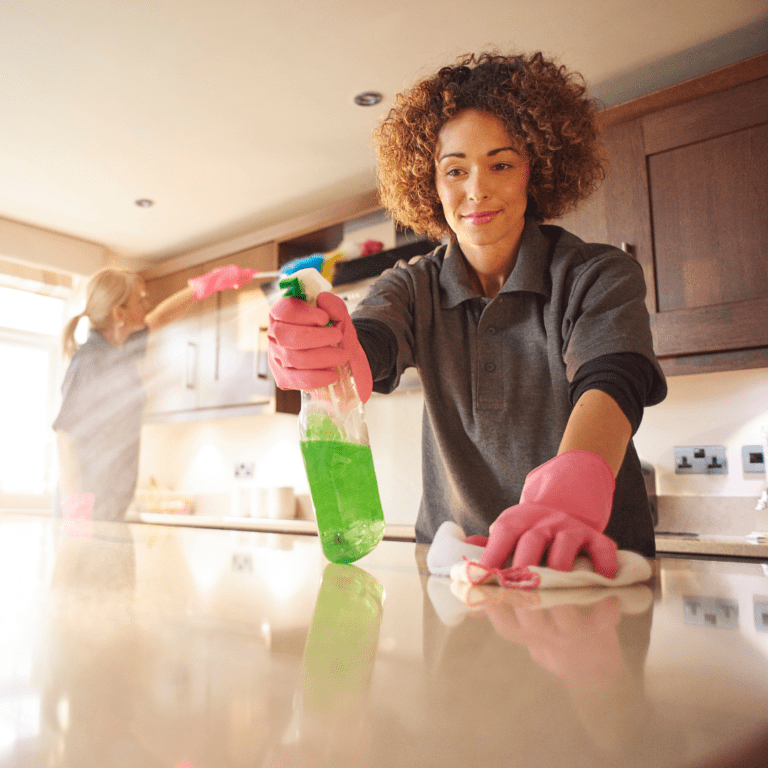 Cleaning of the apartment before inspection
Our cleaning company Geneva House Cleaners offers you a apartment cleaning service before moving or end of lease. Restore your apartment and get your deposit back with a team of dedicated professionals who will thoroughly clean your home, floors, windows, carpets to renovate your interior.
Whatever your problem, we will be able to restore your house or apartment. To do so, request your estimate today.
What our customers say about us
The service is top notch! I would definitely recommend...thanks again 🙂
Nemanja Milosevic
2023-03-08
Nous avons fait appel à Geneva House Cleaners dans le cadre d'un événement corporate réunissant 750 personnes pendant une soirée festive. Merci à l'équipe pour son professionalisme pendant cet événement !
Quick quote, exceptional cleaning. Thank you!
Eldy Yasely carrillo
2022-11-27
J'ai sollicité plusieurs entreprises de nettoyage, et GHC a été très réactive. La rapidité de la réponse, l'accueil téléphonique, la disponibilité et le suivi sont vraiment appréciable. La qualité du nettoyage et l'amabilité de la personne sont également à noter. Je ne peux que recommander fortement cette société ainsi que la gentillesse et le professionnalisme de la directrice. Merci à vous.
Alexandra Marconi
2022-11-18
Great cleaning company! I used Geneva House Cleaners for a general cleaning of my apartment and everything was perfect! I recommend them.
Sofija Aleksic
2022-11-03
I asked GHC to clean the flat before moving into my new place and everything was spotless. Thank you!
Andrea Zappitelli
2022-09-17
I used Geneva House Cleaners for an end of lease cleaning and then for regular cleaning. My housekeeper is professional and has great attention to detail. I highly recommend them. I had tried another famous company but was disappointed
Celia Salvador
2022-08-17
Our home cleaning services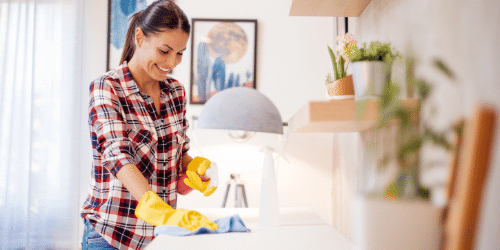 Geneva House Cleaners offers a high quality cleaning service and makes your apartment or house shine throughout the canton of Geneva.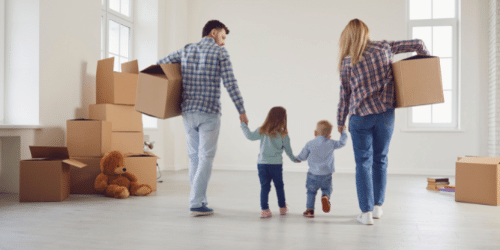 Geneva House Cleaners is the specialist in end of lease cleaning in Geneva. Our company also carries out the cleaning before moving in.
Our cleaning professionals in Geneva ensure the cleaning of your glass surfaces. For companies and individuals. Enjoy an impeccable service.