School cleaning in Geneva
GHC provides maintenance, cleaning and janitorial services to training centers, schools, and nurseries throughout the canton of Geneva.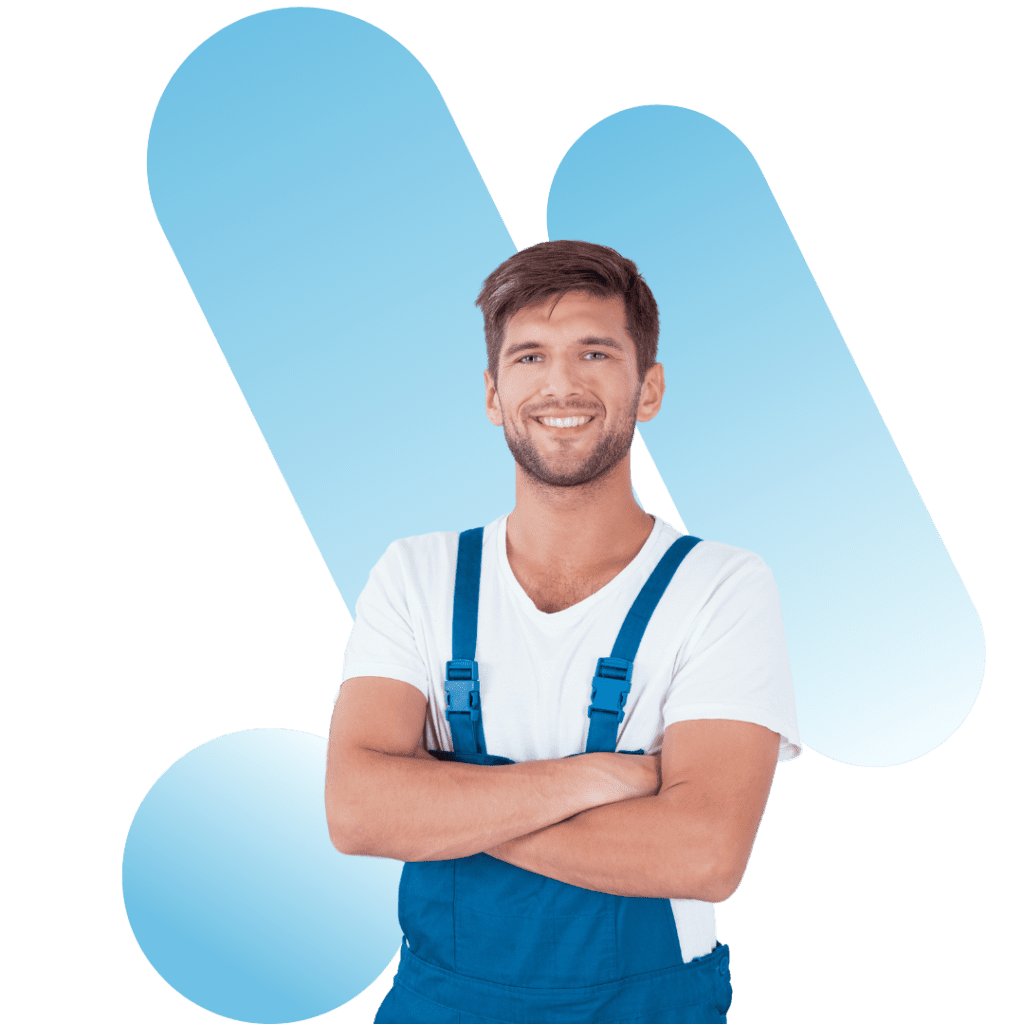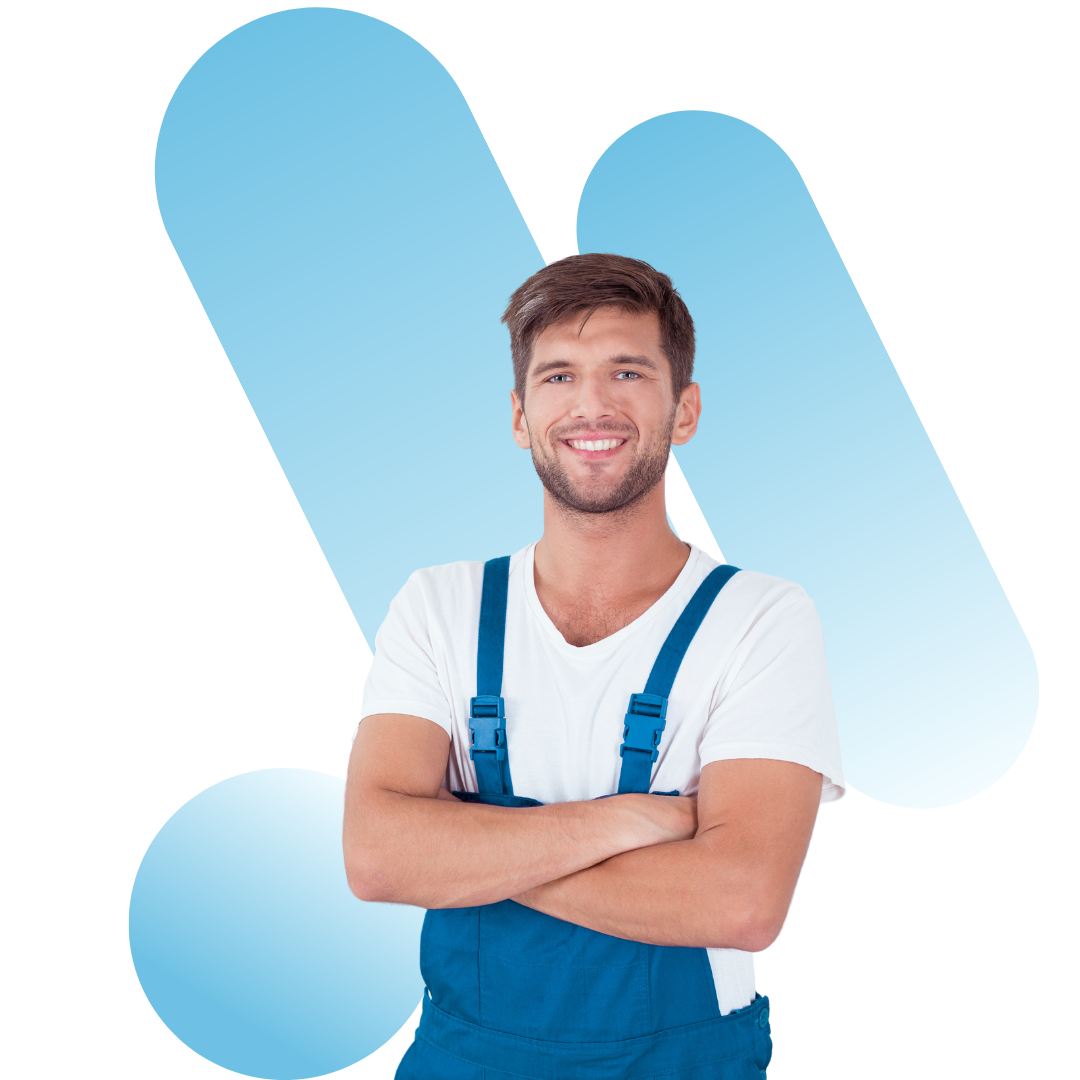 School cleaning in Geneva
Educational institutions must provide a safe, clean and healthy environment appropriate for learning. Whether it is an elementary school or a university, students need to be able to concentrate on the subject at hand while being in a healthy environment. Geneva House Cleaners' systematic approach to school cleaning protects the health of students and staff. From daily cleaning to high-level disinfection, we offer all levels of service to meet your needs and budget. We will also help you stay in compliance with all regulations and standards.
Our school cleaning experts have years of experience and understand the unique requirements of these environments. With our overnight and weekend cleaning services, you can be assured of a clean facility at all times.
Our commitment
At GHC, we maintain schools and educational facilities of all sizes, including nurseries, kindergartens, elementary school, secondary schools, colleges, universities and training centers. An educational environment, whether it is a school or a university, requires intensive cleaning and reliable and trustworthy cleaners.
We know that every school, college or university is different and we take the time to create an individual plan to cover all aspects of our work before we start cleaning.